Submitted by lawrence on January 20, 2015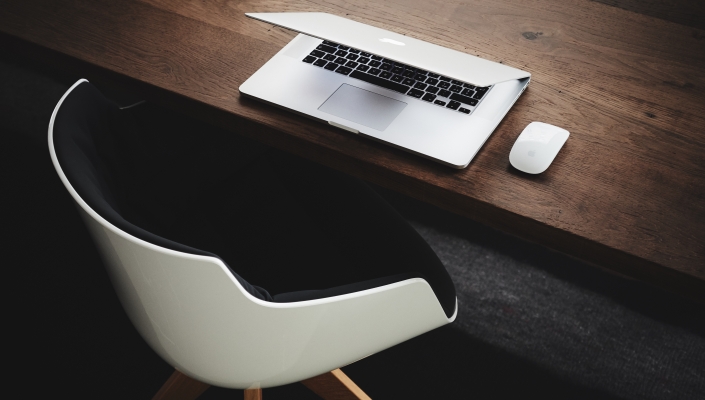 The Taiwanese hardware and electronics giant Acer has announced it has appointed Angelo d'Ambrosio as its new head and general manager at Acer France to lead all business divisions, marketing, finance and service support.
Additionally, in his new role d'Ambrosio will be expected to support and deploy the group's strategy in the French market with a particular focus on development of high-potential market segments and positioning Acer as a top seller under the convertible computers category and as a major player in the smartphone market in France.
He will replace Daniel Trachino who has been recently promoted to oversee the company' operations in the Middle East region. D'Ambrosio will report to Massimo D'Angelo, Acer EMEA Vice President South Europe region (France, Spain, Portugal, Greece and Israel).
D'Ambrosio, who has 14 years of experience in sales and trade negotiations, joined Acer in 2006. Since then, he has held several positions within the company including Head of Key Accounts and a position of Commercial Director. He is said to have contributed greatly to the growth of Acer turnover in France through creating the tailored market offers and the enhancements of the products. This includes setting up Sales and Marketing Product teams on various product lines (PCs, laptops, netbooks, tablets, monitors and video projectors).
Prior to Acer, he worked at the Kering Group (former PPR), the French luxury goods holding company.