Submitted by John Garratt on August 7, 2017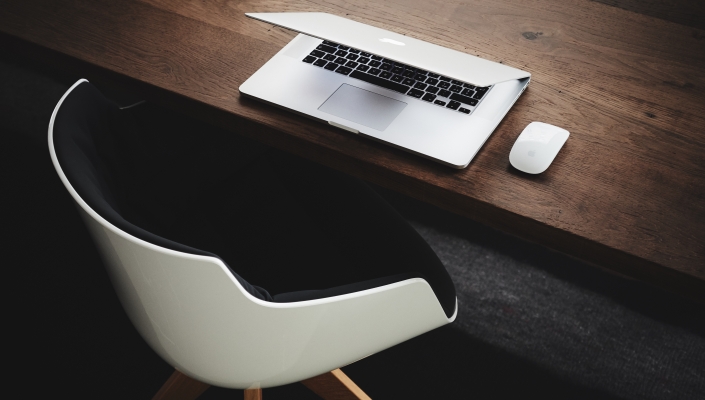 IT Security incubator and distributor Progress, which aims to specialise in introducing emerging and disruptive technologies, now has a distribution agreement with US-based ProtectWise. Progress has already signed with vendors TrapX, Skybox Security, Dathena, SecuPI, Randtronics and Ironscales.
ProtectWise has raised more than $67 million in funding; an enterprise security company that delivers pervasive visibility, automated threat detection and forensic exploration, ProtectWise will extend its platform known as the ProtectWise Grid to organisations in the United Kingdom, Nordics, BeNeLux and DACH markets, through Progress' European channel network.
"Progress is pleased to add ProtectWise to the suite of disruptive security technologies we distribute in our European channel network," said John Quinn, Founder and CEO, Progress Distribution. "The European market needs bleeding-edge innovations that solve problems existing technologies are unable to address. ProtectWise does this by delivering security on demand and entirely from the cloud with a platform that is ideally suited for enterprises of all industries."
"As we broaden our footprint in Europe, ProtectWise is pleased to team with Progress," said Damon Harvey, Vice President of EMEA, ProtectWise. "The ProtectWise Grid presents a new utility model for security, which is the kind of technology Progress has a strong track record of delivering and supporting. We look forward to building our European presence through Progress' expertise and channel network."