Submitted by lawrence on November 28, 2013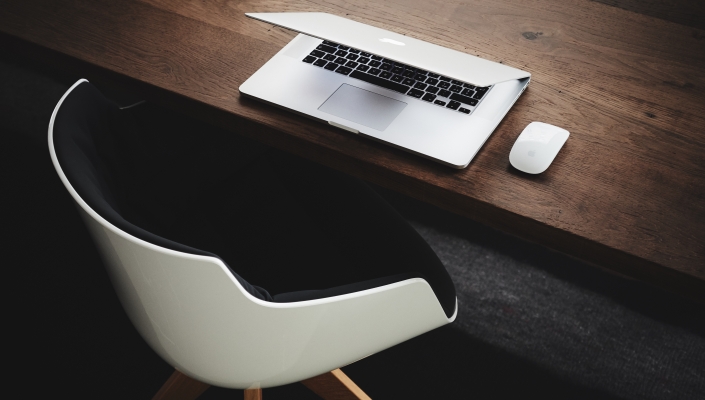 Easynet Global Services, managed cloud infrastructure provider, has announced a partnership agreement with Zscaler, security cloud for the mobile enterprise specialist. Under the terms of a deal, Easynet will add Zscaler's cloud-based security offering (Direct-to-Cloud Network) to its managed security service portfolio and will offer the new services to its customers in the EMEA region.
The new services will include consultancy, implementation of security policies and ongoing support.
"Enterprises are challenged to secure employee access to the Internet from multiple devices and locations. The Cloud has become the solution of choice to protect enterprise users and their data against Advanced Persistent Threats, so we are looking forward to broaden the reach of our Direct-to-Cloud Network with the help of Easynet in EMEA," states Craig Stewart, Vice President EMEA of Zscaler.