Submitted by John Garratt on July 3, 2017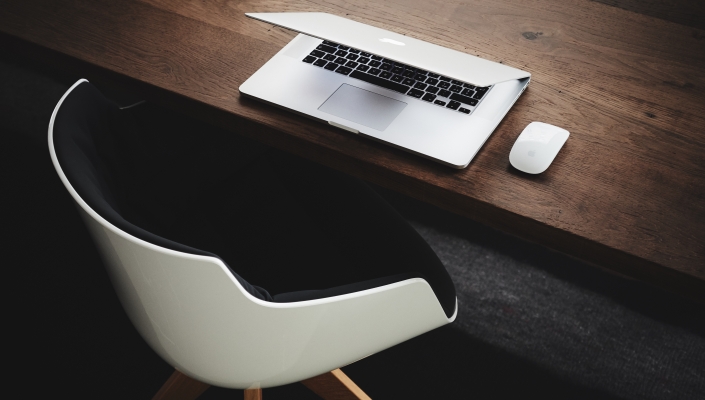 Darren Fields is the new regional director, UK & Ireland for Citrix, with particular expertise in cloud services, with immediate effect.
Reporting to Michelle Senecal de Fonseca, area vice president, Northern Europe, he will be responsible for the growth and development of Citrix sales and services operations in the UK & Ireland by driving revenues and executing an aggressive growth strategy.
Prior to joining Citrix, Darren was head of Northern Europe cloud & hosting, a division of Vodafone Group Enterprise. He was responsible for sales and strategy across the Northern Europe region.
Darren has held a number of internationally-focused senior leadership roles across a variety of hardware, software and telecoms companies. Prior to joining Vodafone, he was global head of sales: cloud services at Telefonica, where he was responsible for executing an IaaS business strategy in Brazil, Germany, Spain and the UK.