Submitted by John Garratt on August 2, 2016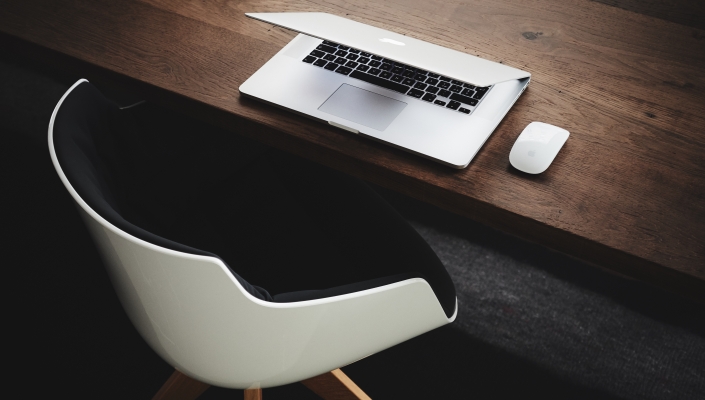 Andy Heather, former head of HP EMEA Data Security division is now Centrify's EMEA Vice President. The company wants to builds its identity management business.
"One of our key goals over the coming year is to continue the growth of our EMEA operation in the Identity and Access Management (IAM) space, particularly in Identity-as-a-Service (IDaaS) and Privileged Identity Management (PIM), and we are delighted to be able to appoint someone with Andy's experience and understanding of the security market to help us achieve this," says Tom Kemp, CEO of Centrify.
Prior to his role at HP Andy Heather held a number of senior sales management roles at organisations including Tripwire, Affiniti, Opsware, NetApp, Sun Microsystems and IBM.