Submitted by John Garratt on June 29, 2017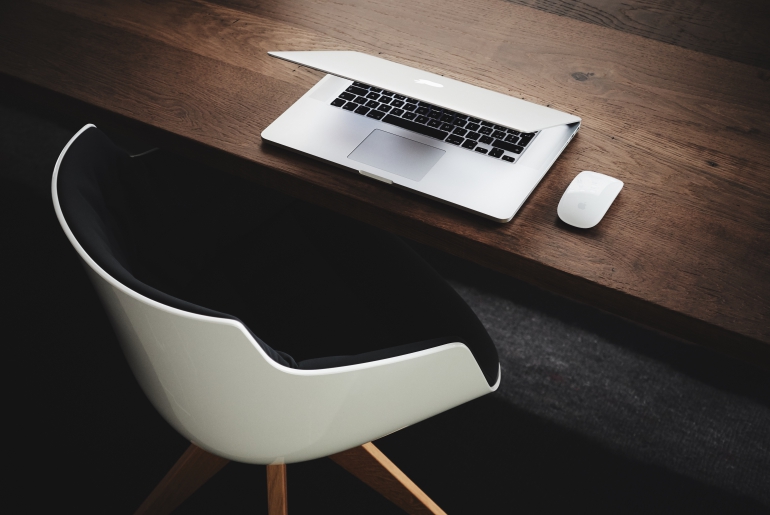 US-based Diebold Nixdorf which offers connected commerce across the financial and retail industries, is launching its fully integrated brand and direct presence in the UK and Ireland. 
The company has agreed to sell its legacy Diebold business in the United Kingdom to Cennox Group, fulfilling the requirements previously set forth by the UK Competition and Markets Authority (CMA). The acquisition by Cennox is expected to close June 30. Upon closing, the legacy, independent Wincor Nixdorf UK and Ireland business will be integrated into the global Diebold Nixdorf operations and brand. This includes the company's retail business, which was not subject to CMA review. Financial terms were not disclosed.
"Our team in the UK and Ireland, totalling 900 people strong, looks forward to broadening relationships and providing innovation for our customers -- enabling an 'always on' experience for consumers and shaping the future of connected commerce," said Andy W. Mattes, president and chief executive officer, Diebold Nixdorf. "We are very pleased to put this final antitrust requirement of our business combination behind us -- and excited to fully move forward in the UK and Ireland as Diebold Nixdorf."
Cennox is a global provider of banking services and the UK's largest independent ATM service business. Cennox provides various self-service-related solutions and support services, patented security products and branch transformation capabilities, primarily to the financial industry but also retail and commercial industries. Under the sale agreement, all staff from the legacy Diebold operation serving UK customers, totaling 67 employees, will become part of Cennox. The acquisition will allow Cennox to exclusively sell legacy Diebold hardware, services and Phoenix software in the UK and Ireland.