Submitted by John Garratt on February 9, 2018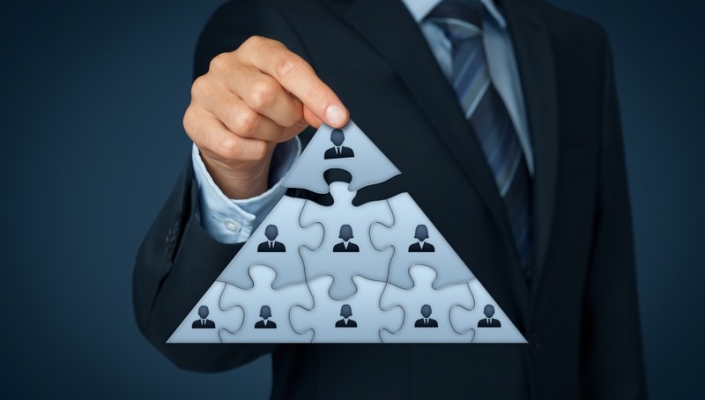 Cloud business continuity firm Neverfail has appointed Paolo Di Leo as EMEA director of sales to help grow its channel this side of the US. Di Leo will be responsible for developing sales strategies and leading operations to support demand for Neverfail's mission-critical cloud and disaster recovery services.
Neverfail recently opened a new data centre to serve the financial and business centres of the UK and Europe to help expand its cloud practice for global enterprises, and make it easier for existing US clients to scale and serve the EMEA market.
Prior to joining Neverfail, Di Leo served as regional channel manager for Akamai Technologies for the UK and Ireland, and as head of sales, cloud networking for Citrix in Northern Europe.
"Paolo's background in cloud and channel sales is an ideal fit and his proven leadership in developing new and existing market segments will be a major asset for us in the coming years," said Eric Vaughn, CRO of Neverfail.
Di Leo, who will be based in London, said: "Neverfail's impressive footprint and breadth of cloud technology delivers the dependability needed for business on a global enterprise level, while creating new opportunities and efficiencies."