Submitted by John Garratt on November 26, 2017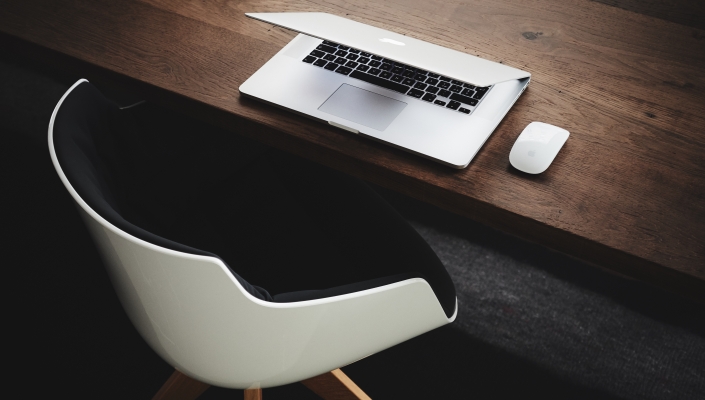 Now six weeks into his new job, security vendor Netwrix's EMEA general manager, Matt Middleton-Leal (below) knows he has to get his message out in a crowded marketplace. The company has managed to find some 8000 clients already globally and has around 150 resellers in the EMEA region, so he will aim to find an additional small number of specialist resellers to take his products. Distribution will also play a part in the expansion; he already has e92plus  in the UK and aims to find others in Europe – based in-country rather than pan-European.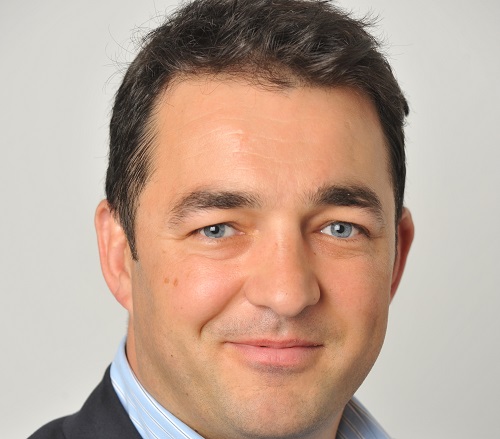 The company is 100% channels in Europe and distribution is a key part of its plans "It certainly saves us a lot in costs of local offices." And he has a ready-made bunch of targets through existing relationships with technical partners IBM (where he used to work), AWS and Cisco.
Some tweaking of the channel programme may be needed – he has already flipped the reward structure to give deal registration a boost of between 10% and 20%. "Too many times in this industry we have seen a partner do all the hard work in pre-sales only for the customer to go to tender and find bids coming in from fulfilment houses." By building in a good price for the registered partner, he hopes to reward those who put in the effort
This is an expanding business – globally Netwrix has 270 staff – it will be over 300 soon and seeing good growth in Europe. "We have a very diverse customer base –including healthcare and financials – a good barometer of prospects," he says.
Coming onto the important part of how to expand in EMEA, he reports "a lot of interest and we are focused on how we could execute on this".
"We need to be better known and build the brand using partners. [We are] not a particularly well-known brand in EMEA so the question is how we can turn our channel into a forward looking driver in EMEA. We are not going to grow sales staff in each country to meet demand, so will use distribution. We have 150 resellers in EMEA ranging from very small to very large- we have a good partner base, and looking at that we have to place our bets with a small number of harder-hitting partners."
There are some parts of EMEA which lend themselves nicely to distribution. "When I first joined I thought about one pan-EMEA distributor, but there are some peculiarities in some markets which mean the new plan is hybrid – we have various distributors and if we reach a critical mass, we may look at a larger regional distributor again.
In any event, Netwrix has just refreshed its gotomarket plan for the channel, and rewarding deal registration is a key feature for both partners and distribution:
"We aim to offer a margin to partners based on the investment, and we have a three tier, but we are turning that round – we give the same level of discount to all partners, but give a much larger part on deal registration – we have seen previously in the software industry where a partner works with a client on presales and then that client sends a bid out to a fulfilment partner where it is hard to compete, so we need to protect them, and that is what it is designed to do."
It is a two-way thing. When we provide quotations to a partner – this is based on the banding, but if that deal has been registered with us, they get a lot more margin; if another partner comes to us, they will not get the deal discount; we protect the firm who has made the investment with 10-20% - more than I have seen before in the market."  
"We have tested this with partners and distributors and addressed their concerns. This is aimed to start on January1 2018, but it is already in play with test partners across EMEA.
It is a challenge to police, he agrees, so Netwrix has built a comprehensive portal for partners complete with the deal registration – it will have an auditable trail. "We will have the right partners and plan, including distribution, and we aim to be consistent in that. I am searching currently for an EMEA channel director, to execute on that plan – we need consistent management. He/she will also be tasked with looking at the new non-traditional channels – the consulting and integration players like KPMG and Deloitte. I think there is a very good play for us here- both in capability and in reselling the technology.
The vendor is spread across the verticals, but will need specialist partners – in the UK for example it has been successful in the NHS. "We will look for partners who are in in the data space, but with a heavy focus on data compliance."   He could go to the technology partners such as  Cisco and provide "a great add-on it" It is on the agenda, but there is a still mass of work to do in all areas, so he has plenty to eb getting on with.