Submitted by lawrence on July 14, 2015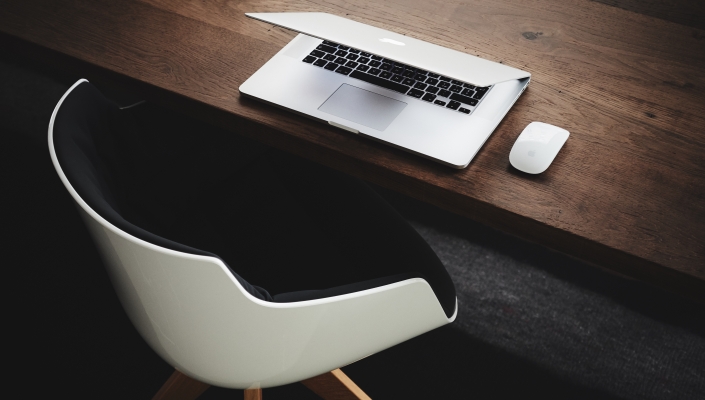 Dieter Schmitt, has joined as Tegile Systems Regional Director for DACH, provider of flash-driven storage arrays for databases, virtualised server and virtual desktop environments. Schmitt was previously Senior Director Channel Sales Central EMEA for NetApp. He will head up Tegile's business and channels operations across Germany, Austria and Switzerland, and will continue to expand the global footprint of the company within Europe.
Schmitt has more than 26 years' experience within the IT industry, having worked for a range of storage organisations. He spent more than eight years at NetApp as, Senior Director Channel Sales Central EMEA, where he was responsible for all channel activities and distribution throughout the region. This included the maintenance and expansion of existing partner relationships alongside new business challenges and developing the company's VIP Partner Program. Prior to this, Schmitt also held roles at EMC, Brocade Communications, Compaq and Silicon Graphics.
"The dynamics of the storage market are constantly evolving, with flash and hybrid storage at the forefront of this revolution. Tegile has a different approach to its storage infrastructure and architecture, and its love of customers and partners is unique within this industry." said Schmitt. "The solution that Tegile offers to its end users is a compelling value proposition. What drew me to the company is that not only does it have a complete product portfolio, it offers customers significantly more performance for just a fraction of the cost."