Submitted by lawrence on September 22, 2014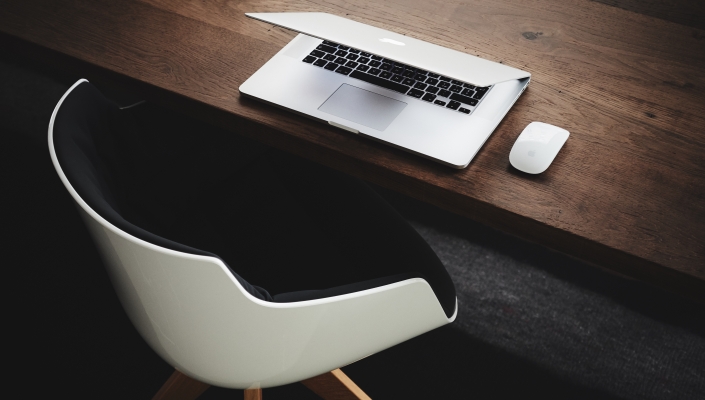 Ness Software, provider of end-to-end software services and consultancy, has hired Doug Mow as its new Chief Marketing Officer (CMO) and SVP Corporate Strategy.
He will be responsible for all global marketing activities, corporate strategy and positioning. Mow, who has over 25 years of experience, joins from Courion Corporation where he was in charge of business value propositions for the security products. Prior to this, he worked at Virtusa, NaviSite and at cloud based outsourcing and services provider Velocity Technology Solutions where he led sales and marketing operations.
"Doug is a talented and proven technology services marketer and strategic thinker. His contributions will enable us to focus our energies on our greatest opportunities and his expertise in messaging and communications is already making an impact. His team will be crucial as we strengthen our connection with new and existing clients to help them develop the products and platforms required to thrive in the digital economy," says Paul Lombardo, CEO at Ness SES.