Submitted by John Garratt on July 18, 2017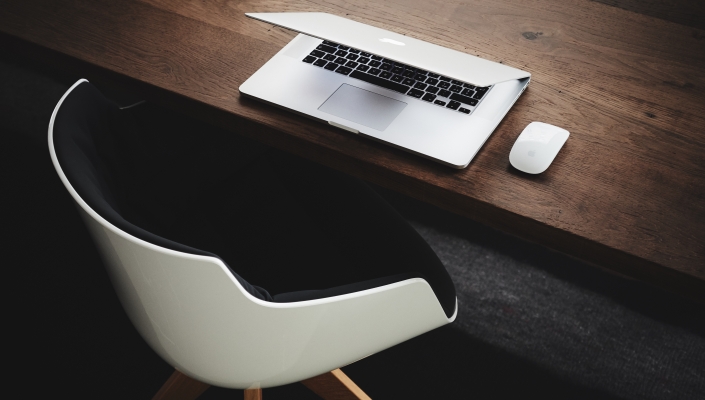 Cyber security services firm NCC Group has posted an annual loss after continuous profit warnings. Pre-tax losses were £55.3m for the 12 months ending May, compared to a £9.4m profit last time.
But sales were up 17% to £244.5m. The results show a write down of £62m and total charges of £71m. Chief executive Rob Cotton stepped down in March in response to the company's performance, which was affected by several large contract losses. A strategic review of the company is ongoing. Following the initial stages of this review the plan is to sell off NCC's software testing and web performance businesses.
Angela Eager, an analyst at TechMarketView, said: "NCC executive chairman Chris Stone, who took up the post in April, stressed that 'our business is not broken', and rightly highlighted strengths in NCC's core markets, but there is a lot to fix. We can expect sweeping changes as NCC undertakes a reassessment of virtually everything it does."