Submitted by lawrence on February 11, 2014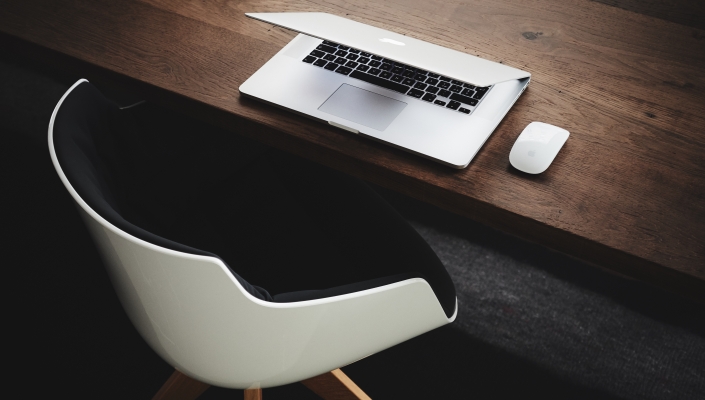 Ukrainian distributor of notebooks, PC components and computer devices has announced it has expanded its offering with new products from InnoVISION Multimedia Limited.
Under the terms of this cooperation, MTI will add InnoVISION's AX accessory brand. This will include wall and car chargers and multi-cables, it says.
All AX charges have several levels of protection that will further protect the connected device from overload and additionally all products are certified in Ukraine, the company says.
Other accessories from InnoVISION are already available for order from MTII, it adds.