Submitted by John Garratt on April 23, 2017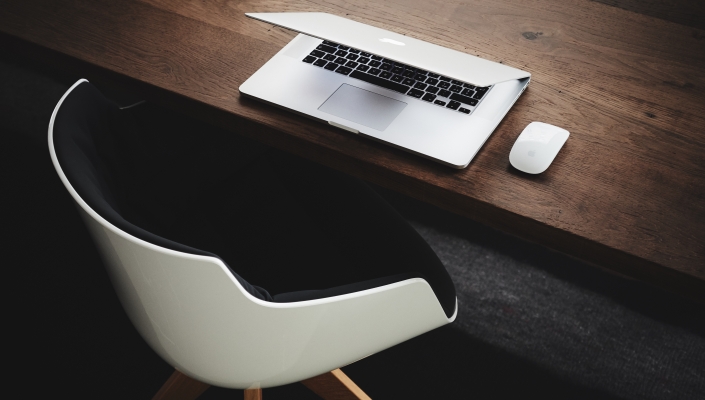 Expansion is the plan, says Mark Banfield, Autotask vice president, International. "There will be more expansion, we have just hired someone to cover the market in Finland and expanded in Denmark, there will be more offices so we can be closer to customers, and we are having a lot of success for the endpoint backup product."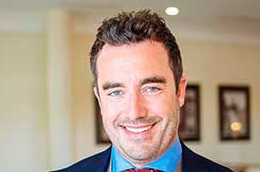 Evidence of the plan comes from a second UK office location in late 2016, in Manchester in the north of England where the location will allow for closer contact with customers in the region.
"Establishing an office in Manchester demonstrates our ongoing commitment to serving the needs of our customers and enables us to provide them with the resources and support to help them take full advantage of their investment in Autotask," he says.
The Manchester office includes a team of Autotask associates focused on implementation and client support, sales and sales engineering.
The growth in MSPs is apparent, but tracking them is not so easy: "The IT channel is deep and wide – every time we think we have found all the MSPs in the UK, another group comes from the woodwork – we have heard talk of 30,000-40,000 resellers in the market, and it may be bigger than we realise."
Generally the market is consolidating as MSPs are acquired as well. "They are easy to buy if the funding is available. Some of our larger customers who have done acquisitions find that Autotask is good way to standardise and they can quickly make them more efficient through scaling– that seems to be a common theme."
And the type of partners he is on-boarding now? "Mainly IT service providers – we are doing more with and getting further into larger VARs; we are having success there and signed up some big Cisco gold partners. I am responsible for international so I spend quite a lot of time with customers, particularly in the UK where we have the larger companies and the rest is managing operations and strategy. I can see a growing trend towards global customers and this is becoming common especially in financial services. Most resellers are still regional, however."
New customers come from referrals – this is a very community driven business. One MSP will compete with another but also refer them if they have a solution and they are starting to team up and work towards working together. "We have had groups set up as consortiums across the UK, where the aim is to get full UK coverage." All use Autotask and the platform allows you to pass tickets backwards and forwards.
"We embrace that and attend their meetings, have been instrumental in setting it up and are now encouraging a German group to follow.  The nature of the IT channel is that MSPs swap referrals and trade events. It is becoming more common and seems to be down to them being entrepreneurs who see the opportunity."
"We have a number who are still working as traditional VARs, but they are finding it hard to manoeuvre. And it is hard to turn down business supplying hardware but they have to understand it [MSP] is a new business model with a new service provided more efficiently. Clearly MSPs sell solution not technology."
"I like the enterprising nature of these companies - they tend to be visionary and innovative and see the opportunity. In Europe, the managed services model is probably more developed in Netherlands than anywhere – the customers are used to allowing third parties to run their technology, southern Europe less so."
But there is still some work to do: "MSPs are not that strong on sales since many have come from technology selling. They need to become business doctors and meeting the business needs. They need to get those business skills," he concludes.