Submitted by lawrence on September 2, 2014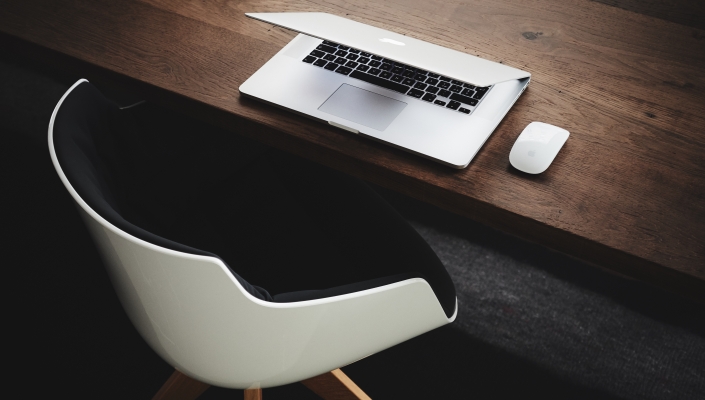 Movilizer, a specialist in Mobile Enterprise Application Platform (MEAP) and SAP integration, has announced new appointments to its management team across Europe.
The company has hired five senior managers to cover and help develop local markets and contribute to an overall growth, it says. These markets include the UK and Ireland, the Nordics, Iberia, Benelux and France as well as the Netherlands.
Ex-head for the SAP European Centre of Excellence Tim Parsons has joined as new managing director for UK and Ireland. Prior to this, he also worked at Monitise and PwC. Lasse Madsen will run the market development in the Nordics. He has experience in Movilizer mobile platform for the construction, transportation and service businesses sector and worked previously as external SAP consultant in Denmark.
Nush Cekdemir has been appointed as the managing director for the Netherlands. He joins from Tensing, a specialist in GIS and mobile workforce management. Prior to this he served as managing director at Xserius and a general manager at Imtech's technology Division. And ex-Intermec-er Jordi Campabadal will run the Iberia division of the company. Preceding his appointment at Movilizer he was the EMEA South Region Manager at Intermec for eight years.
Jan Vermeesch has become a director of development and marketing and interim managing director for Benelux and France. He served for several years at Zeta Industries, a pan-European AutoID Systems Integrator, where he held various positions.