Submitted by John Garratt on July 27, 2017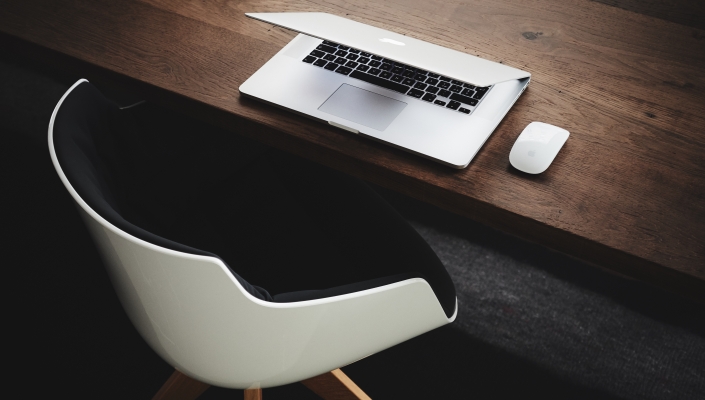 Mitel and ShoreTel, both US-listed, have agreed to merge. The combined company will be headquartered in Ottawa, Canada, and will operate as Mitel. Rich McBee, Mitel's Chief Executive Officer, will lead the combined organization. Steve Spooner, Mitel's Chief Financial Officer, will also continue in that role. The businesses will have combined sales of $1.3bn.
Together, the combined company will have approximately 3,200 channel partners and a portfolio of communications and collaboration solutions. Mitel and ShoreTel are committed to providing continued support and an attractive path forward for all customers and partners – cloud and premise. On closing of the proposed transaction, the combined company will have a global workforce of approximately 4,200 employees.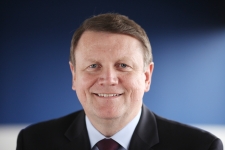 The combined company will be the number two player in the UCaaS (Unified Communications as a Service) market as digital transformation accelerates customer demand for cloud-based solutions globally, it says. "This is a very natural combination that enables us to continue to consolidate the industry and take advantage of cost synergy opportunities while adding new technologies and significant cloud growth to our business," said Mitel CEO, Rich McBee (above). "Together, Mitel and ShoreTel will be able to take customers to the cloud faster with full-featured, cloud-based communications and applications."