Submitted by John Garratt on July 6, 2017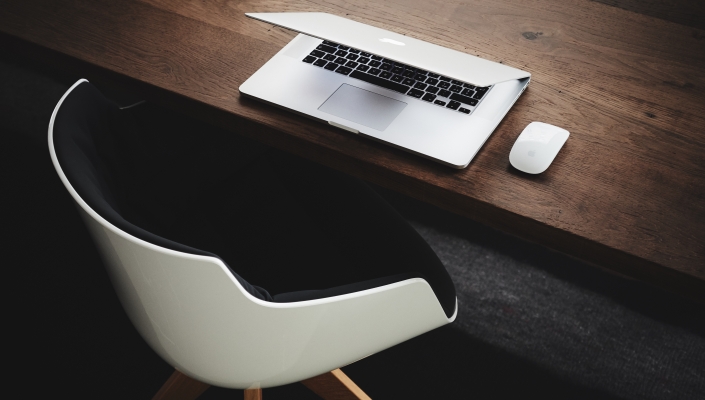 Mitel has completed the acquisition of assets, inventory and support obligations from Toshiba Corporation's unified communications business. The two companies signed a memorandum of understanding in May.
"Effective immediately, Toshiba customers and partners have a clear path forward with Mitel, including ongoing access to existing Toshiba products and services," said Mitel. In addition, to "ensure business continuity", Mitel said a "key group" of Toshiba sales, support and R&D employees will join Mitel, and will continue to provide support to existing Toshiba customers and partners.
The transaction also includes a transition services agreement to provide product and service continuity. Mitel said the deal reflects its strategy to focus on expanding its position in the unified communications and collaboration market, as digital transformation accelerates demand for cloud-based solutions.
"In a rapidly changing and opportunity rich technology landscape, Mitel is helping customers find a seamless path forward whether in the cloud, on premise or a hybrid of both," said Rich McBee, CEO of Mitel. "We are excited to officially welcome Toshiba customers, partners and employees to the Mitel family."
Last year, Mitel tried acquiring Polycom in a cash and shares deal valued at $1.96bn, to help boost its conference and video collaboration offering. However, Mitel was gazumped by a venture capital firm, who bought Polycom for $2bn in cash.