Submitted by John Garratt on June 6, 2017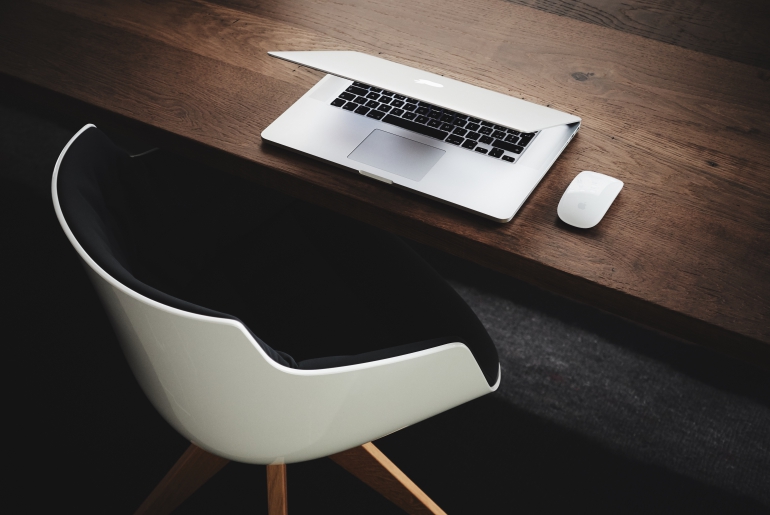 UK company Mirus IT Solutions, a specialist in IT and managed print services and based in Milton Keynes, has bought neighbour 2r Systems. It continues a strategic alliance the two have had over the last five years. It now means Mirus will support some 20,000 users, including 2r's managed print services clients, and takes the company's turnover close to £10m.
Paul said the key objectives now are to integrate the new team into the group and to push on towards a 2021 target of some £15 million turnover with 75% coming from recurring revenue.
He said: "2r has been operating in and around the Leighton Buzzard area for nearly 30 years and has established a fantastic reputation. Between us we have around 45 years of operational experience."