Submitted by lawrence on February 24, 2014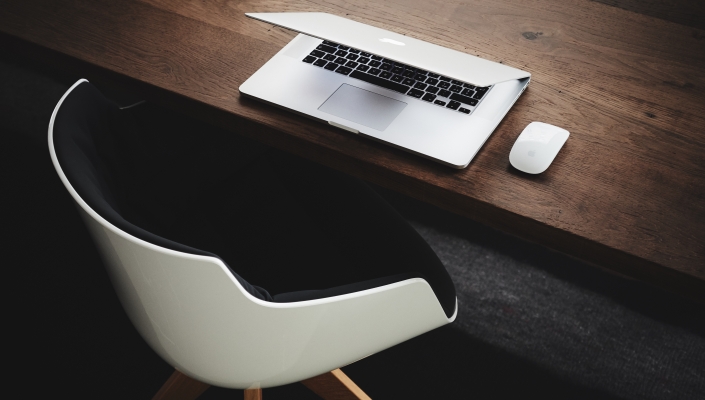 Mimecast, supplier of cloud-based email archiving, security and continuity for Microsoft Exchange and Office 365, says that around 100 firms, 25% of its UK channel, have been recognised as 'Mimecast Certified Technical Specialists' after completing training in managing cloud migration projects. 
The certification training was designed following a comprehensive survey of channel partners' requirements. It is delivered through an online portal so engineers can fit the training round their existing work. To achieve certification, a channel partner must have a minimum of four Technical Consultants who have completed the certification training.
Nessa Lynchehaun, Channel Director at Mimecast, commented: "We have found many Mimecast customers want to benefit from cloud services but don't have the skills in-house to manage the migration. We have worked with our channel partners to build this certification training so that they can manage cloud projects for our customers, reducing any barriers to migration. It has quickly been successful because it gives the channel the skills to capitalise on the cloud and a certification brand that gives customers confidence."
Pierre Hall, Director of Workplace & Software at Computacenter says: "The cloud is changing our business. Mimecast's certification scheme means we can make more of the opportunity cloud presents. We have found many customers keen to move away from on-premise but are reluctant to move to the cloud because they lack the skills and experience to be confident managing the migration themselves. Achieving Mimecast certification means customers can see and be confident we can manage the migration for them and this leads to increased sales."