Submitted by lawrence on April 29, 2014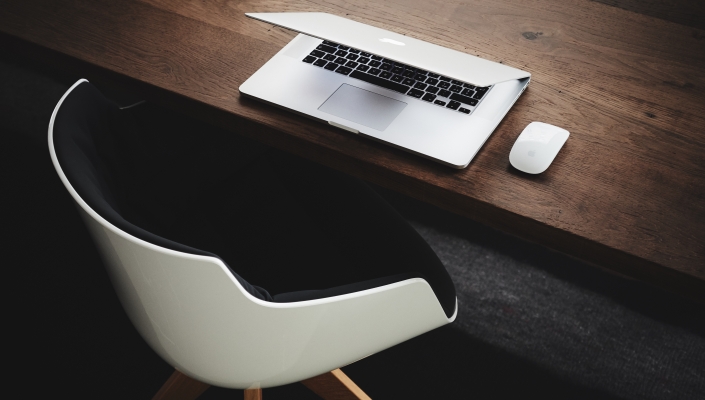 Danish open platform IP video surveillance software specialist Milestone Systems has announced a 28% y/y growth in revenues in 2013 thanks to a positive development across all geographies along with an improved efficiency of its channel partners.
The revenues for the full year 2013 stood at DKK407m (€54.6m) and were above projected market growth rate of 20%, the company says.
In 2013 the company also managed to attract a growing number of solutions partners who delivered and developed integrations with the Milestone open platform as well as channel partners who specialise in its video management software.
Operating income increased by 81% year-on-year to DKK90m (€12.1m) while the EBITDA margin went up to 22.1% from 15.6%. Net income stood at DKK34m (€4.6m) against DKK10m (€1.3m) in 2012. Also, Milestone invested DKK61m (€8.2m) in research and development as a part of its ambition to lead a transition from analogue to IP-based video surveillance.
As the video surveillance market is expected to continue to grow, Milestone plans to expand its portfolio and add to its ecosystem more channel partners, camera vendors along with technology and solutions partners, it says.
"We are very proud of these results. This clearly shows our ability to deliver solid topline growth and at the same time improve profitability, underlining the scalability of our unique open platform business model. We are capitalizing on the Milestone brand strength while exponentially scaling out its reach with our broad ecosystem of partners," says Lars Thinggaard, President and CEO, Milestone Systems.