Submitted by John Garratt on March 13, 2017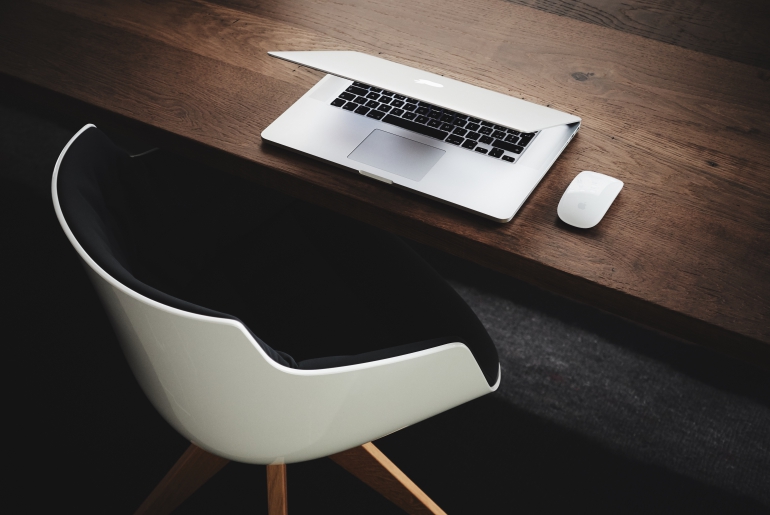 Microsoft has announced it has selected Cybercom Group, a Stockholm-based specialist in IT consulting and secure connectivity, as its Nordic partner for Azure-Data Platform, advanced analytics and IoT.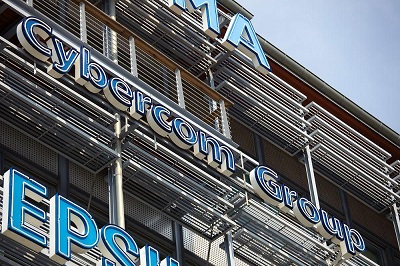 "This is an important partnership for us. We are now investing in Cybercom, as one of our carefully selected partners, where we will jointly build a centre of excellence in specific areas of technology for Azure," says Partner Development Unit Manager, Microsoft, Maria Green Danell.
"This partnership is a strategic growth initiative for us. Microsoft's technology creates a solid platform as we assist our clients to advance their positions in the digital transformation. We place great emphasis on IT security at Cybercom, and it is important that Microsoft has security and confidentiality built directly into the Azure platform. As a cloud provider it has highly comprehensive compliance coverage," adds Head of Segment Digitalisation at Cybercom, Joachim Osth.
Cybercom Group, which was founded in 1995, says its main area of expertise covers the entire ecosystem of communications services, with the domestic market being the Nordic region and in addition the company offers global delivery capacity to both local and international businesses.