Submitted by John Garratt on July 3, 2017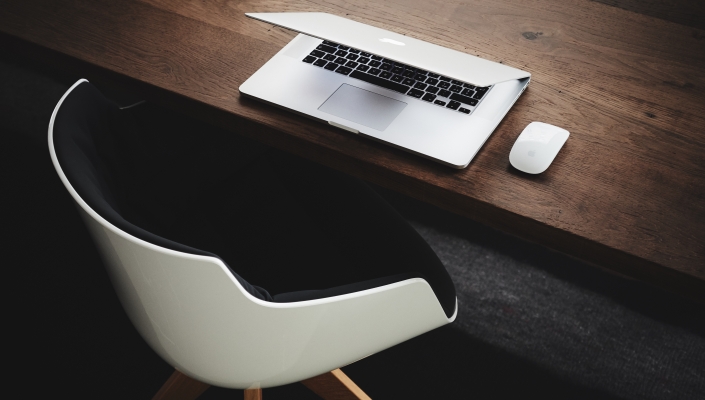 Microsoft cloud customers have again been hit with a damaging service outage. After last month's sustained Skype for Business outage, this time Office 365 administrators have been locked out of their service.
Like with the Skype outage, those affected by the Office 365 downtime include channel players selling and managing the productivity suite to end users.
The problems started last Friday and this morning Microsoft tweeted: "We're investigating reports of users unable to log in to the Office365 service. An update will be provided shortly."
If admins can't get into their service portal to check things this potentially has a knock-on effect on the performance of their end user services.
Those affected took to social media and outage boards to complain. Joel Andersson in Sweden complained on DownDetector.com: "Can't search users on admin page. Stuck on "Searching"."
While in other countries, some users contradicted each as to whether things were working or not in their region. Mark Gomersbach said: "Netherlands restored", while Ajay said: "Not solved yet in Netherlands".
Others users in different countries said the service was "slow". In a further tweet this afternoon, Microsoft maintained: "Thanks to everyone who confirmed resolution. Office 365 portal access issue is now resolved. Please check [issue] MO108247 for details."