Submitted by lawrence on June 15, 2015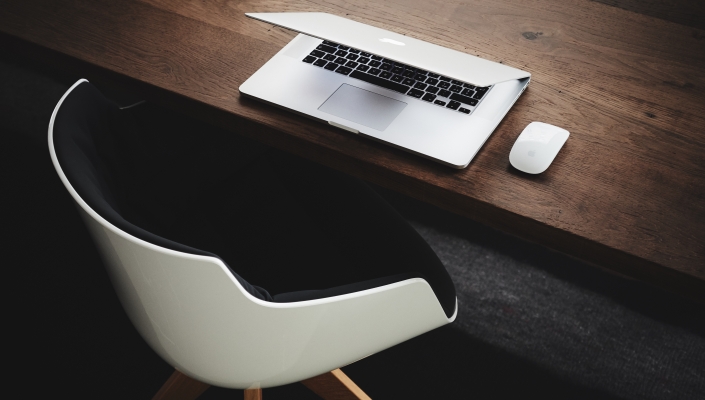 Microsoft has appointed Marianne Janik as its new General Manager for Switzerland. In her new role, in which she will replace Ken Fitzpatrcik who is leaving after six years, she will be reporting to the Corporate Vice President, Western Europe, Eric Boustouller.
Since 2011, Janik has held a position of Senior Director, Public Sector (administration, education and health) at Microsoft's branch in Germany where over the past four years she managed the growth in the key business areas, it says. She began her career at Daimler Benz AG in the public field area, and after the acquisition of EADS, she worked at the contract department and sales area to the government agencies, Bundeswehr and the industrial customer business.