Submitted by lawrence on November 1, 2017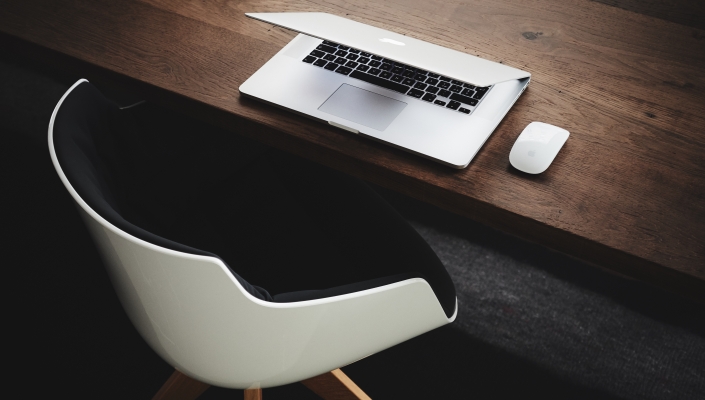 Microsoft's HoloLens, the self-contained holographic computer running Windows 10, is expanding availability to 29 new markets in Europe – Austria, Belgium, Bulgaria, Croatia, Cyprus, Czech Republic, Denmark, Estonia, Finland, Greece, Hungary, Iceland, Italy, Latvia, Liechtenstein, Lithuania, Luxembourg, Malta, Netherlands, Norway, Poland, Portugal, Romania, Slovakia, Slovenia, Spain, Sweden, Switzerland and Turkey. With this expansion HoloLens will be available in 29 countries, nearly tripling market availability.
"At Microsoft we are on a mission to empower every person and organization on the planet to achieve more," said Lorraine Bardeen, general manager of Microsoft HoloLens and Windows experiences. "Mixed reality has the potential to help customers and businesses across the globe do things that, until now, have never been possible. Mixed reality experiences will help businesses and their employees complete crucial tasks faster, safer, more efficiently, and create new ways to connect to customers and partners."
Previously, HoloLens was available in 10 markets including China, France, Germany, Ireland and the UK.