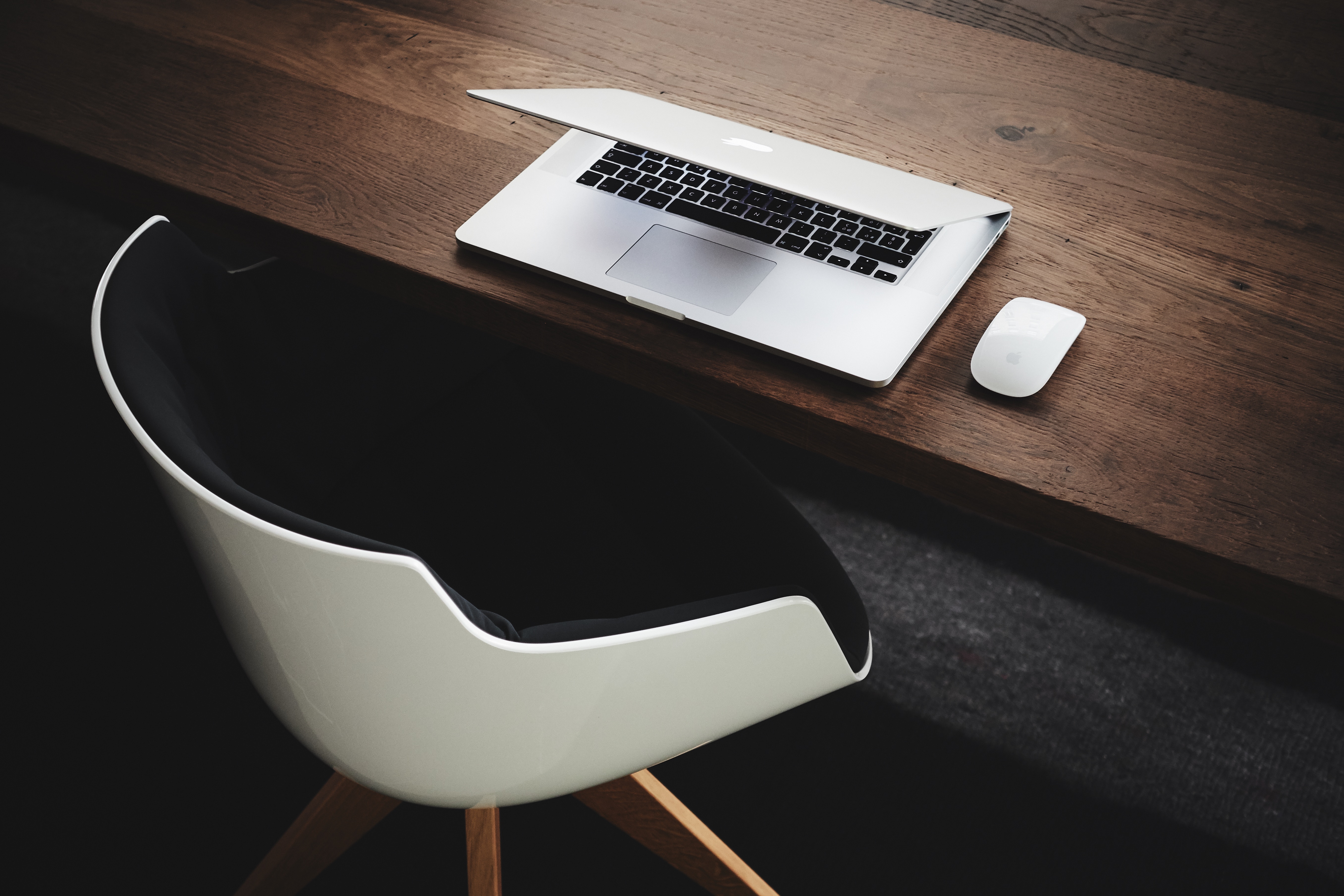 Microsoft HoloLens, the first self-contained holographic computer, is now available for preorder in Australia, France, Germany, Ireland, New Zealand and the United Kingdom, with devices starting to ship in late November.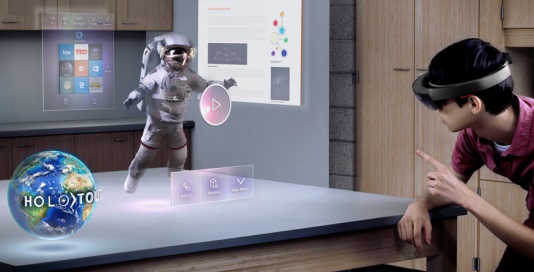 Windows 10 will be updated in 2017 to include Windows Holographic, the platform that powers the mixed-reality experiences and bring the virtual and the physical worlds together. In June it was announced that Windows Holographic is coming to Windows 10 PCs and head-mounted displays to deliver new mixed-reality experiences.
Though Microsoft is primarily highlighting developers and commercial partners in the expansion, with the programme opened to any developer or business customer willing to pay $3000 for the device in the US and Canada back in August, a similar progression could now potentially be realised beyond North America with the news that it will be available in other areas.
"Since the launch of Microsoft HoloLens, we have seen really passionate developers and world-class companies develop groundbreaking computing experiences -- experiences only possible on HoloLens," said Alex Kipman, technical fellow, Microsoft Windows and Devices Group. "When we set out to pioneer the mixed-reality category, we knew that many of the best innovations would be discovered when others got their hands on the technology. It has been quite inspiring to see what our partners have built and what individual developers have created. Together, we have only scratched the surface for what mixed reality can do. I can't wait to see what happens next as we welcome these new countries to our holographic landscape."
According to IDC, "worldwide revenues for the augmented reality and virtual reality market will grow from $5.2 billion in 2016 to more than $162bn in 2020."
The development opportunity is significant, it says -- as all holographic apps are Universal Windows apps, and all Universal Windows apps can be made to run on the Windows Holographic platform. This means the investments that developers of all shapes and sizes make today will take advantage of the growing ecosystem of Windows Holographic devices, says Microsoft.