Submitted by John Garratt on September 19, 2016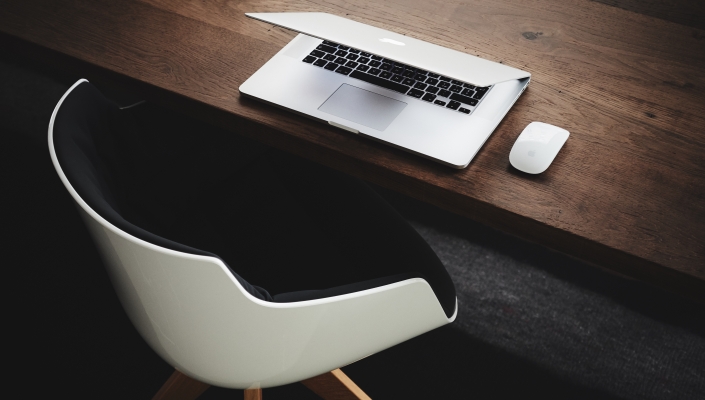 Microsoft Ibérica has named Saoirse Fahey as Director of Operations and Marketing (COO & CMO) and Ignacio Panizo as Chief Financial Officer (CFO).
Saoirse Fahey, former CFO of the company, will lead the Marketing and Operations team in order to ensure the execution of business priorities of the subsidiary, which are specified in reinventing productivity and business processes; the construction of intelligent cloud platform; and creating more personal computing.
Ignacio Panizo, new CFO comes from Coca-Cola and replaces Fahey as new Chief Financial Officer of Microsoft Ibérica.