Submitted by John Garratt on July 21, 2017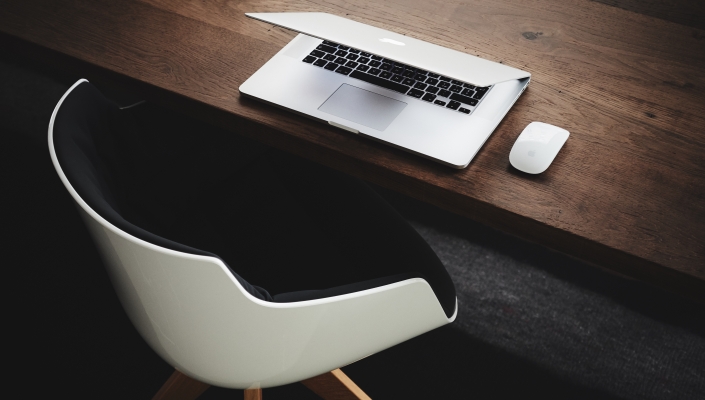 Microsoft shares were up 1.2% as it reported Q4 results with EPS and revenue higher than expected and a cloud performance that justified the company's shifting focus to Azure.
Intelligent Cloud revenue was $7.4bn, up 11%, with Azure revenue growing 97% to drive the server products and cloud services business up 15%.  But the Enterprise Services arm dropped 3% due to declines in customer agreements. Productivity and Business Processes revenue was up 21% on the year to $8.4bn with a 13% growth in Office consumer sales and $1.1bn in LinkedIn revenue.
Personal Computing revenue was down 2% to $8.8bn due to falling Windows Phone sales and a 2% drop in Surface revenue as new products came to market.