Submitted by lawrence on March 11, 2014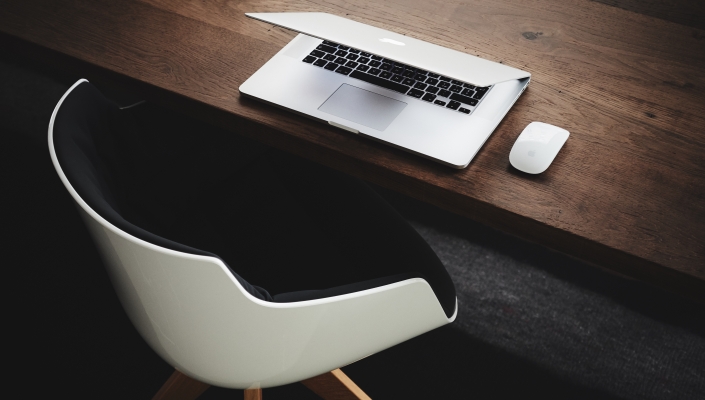 Matrix42, management software provider, has appointed Robert Adlem as its new UK Channel Manager who will be responsible for the UK partners and further channel expansion.
He joins from BT Engage IT where he was a Vendor Alliance Manager in charge with revenue growth targets. Prior to this, he was the UK Channel Manager at Numara where he was responsible for new channel programme.
"I am delighted to welcome Robert to our team. He has a proven track record of working with vendors and channel partners in order to identify new sales opportunities. He brings energy and enthusiasm along with business acumen and experience in developing strategic alliances. I am confident that Robert will make a rapid impact on our UK channel strategy and quickly become a valued member of the team," says Markus Baumann, Vice President Sales EMEA of Matrix42.