Submitted by lawrence on September 11, 2014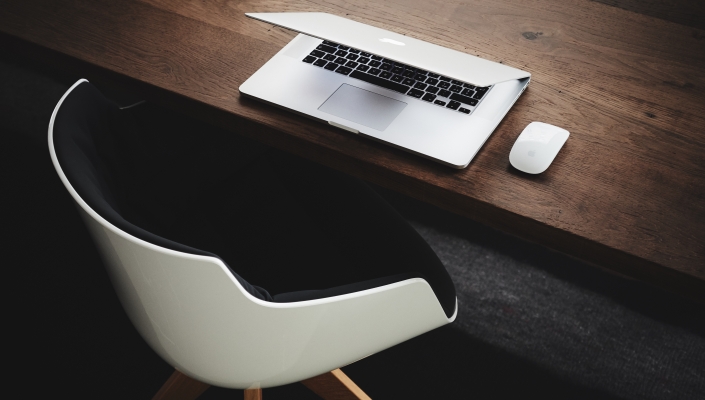 MapR Technologies has announced that Patrik Svanstrom is now the company's Vice President, EMEA. He will run MapR business across the region including sales and partner development, strategic planning, customer engagement and revenue growth.
Svanstrom, who has over twenty years of experience in enterprise software and infrastructure markets, previously worked for both start-ups and multinationals such as Informatica, HP, EMC and Oracle.
"Patrik has a great deal of operational expertise having worked in a wide range of industry sectors. We are excited to have him lead our EMEA organisation as his experience driving successful go-to-market teams will help continue our accelerated sales growth across the region," says Steve Fitz, senior vice president of worldwide field operations, MapR Technologies.
In the EMEA region MapR relies on both direct and indirect sales channels and recently has expanded its operations in Germany and the Nordics with the new offices which complement the existing offices in France and the UK, it says.