Submitted by John Garratt on March 17, 2017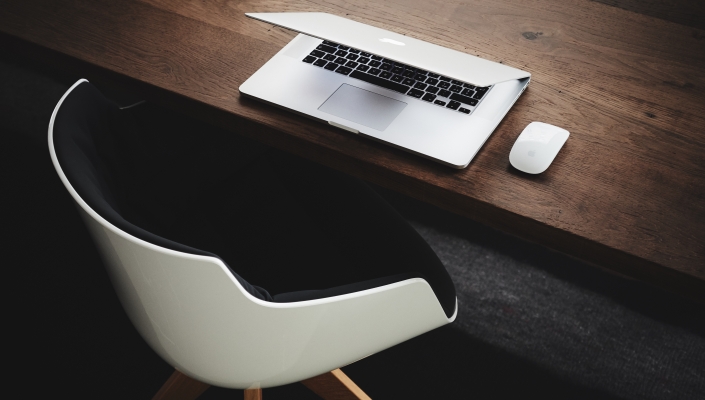 Luminet, UK-based managed services provider, has named channel veteran Richard Jones as its Channel Development Manager to roll out its new partner programme.
He has experience of channel programmes for connectivity vendors, including Uniworld, Abzorb and Genius Networks. This appointment reflects how the channel has become a strategic priority as the company gears for growth in 2017.
It already has over fifty active channel partners, ranging from large multinational distributors to bespoke London-based IT companies.  Richard's main remit at Luminet is to work on processes for Luminet's new automated portal for wholesale and resellers and engage new vertical service provider partners.
Richard Jones, Channel Development Manager, Luminet: "Having worked in the channel for over a decade I am well versed in the issues faced by VARs today. As connectivity becomes increasingly commoditised they want and need vendors that enable them to differentiate, scale revenues and increase margins, which is exactly what Luminet achieves for VARs.
Luminet unveiled its new channel programme in 2016, which included a new flagship product "Fibre Air" – a wireless business Internet service that can be installed in as little as 10 working days.
Sasha Williamson, CEO, Luminet:  "The channel is definitely our best route to market and we have worked tirelessly to develop a proposition that will enable VARs to drive revenues and margins, whilst giving them all the tools they need to succeed in differentiating and addressing ever demanding business connectivity and compute requirements. Richard has already hit the ground running and feedback from our partners has been phenomenal."