Submitted by lawrence on July 28, 2014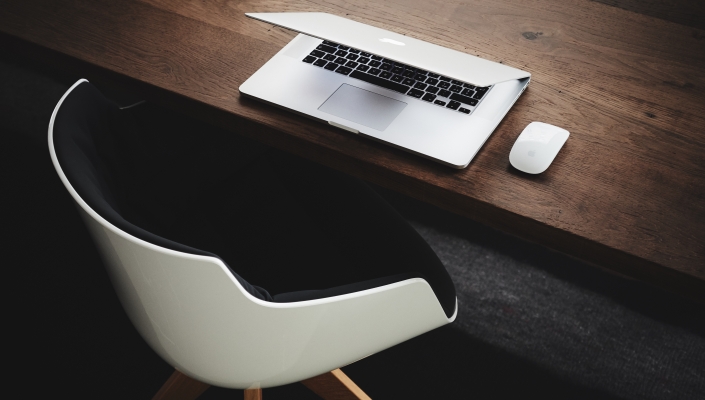 Telit Wireless Solutions, provider of machine-to-machine (m2m) modules, services and solutions has joined the Telefonica m2m Channel Partner Programme.
Under the terms of the deal, Telit will extend its value added services portfolio by adding Telefonica' connectivity services. The new partnership is aimed to reach to m2m customers across Europe and Latin America.
Telit m2mAIR Mobile delivers tools to service providers of M2M that help manage and deploy of global distribution, provisioning, connectivity and offers module management. It also grants access to ePortal and help manage M2M accounts, control billing and charging as well as diagnose issues and analyse business performance, it says.
"We are delighted to serve Telit's partner ecosystem within our m2m Channel Partner Programme. This enables Telefónica to address new markets and segments and enriches our value proposition based on Telit's global leadership in module development and differential value-added services," says Rafael Garcia Meiro, Director of Telefonica B2B Indirect Sales Channels.