Submitted by John Garratt on May 31, 2017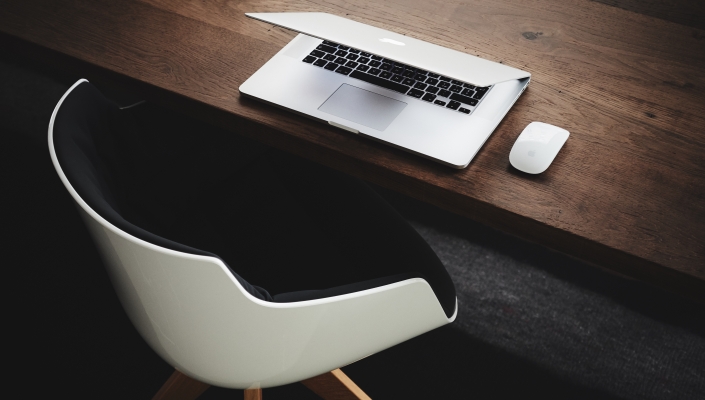 Enterprise content management vendor M-Files has unveiled its Certified Application Partner programme to support developers building solutions around its products, while at the same time developing its channel.
M-Files said an increasing number of partners were developing applications that focus on specific business needs, such as those associated with various vertical industries, business process automation and integrations with other core business systems. Such applications include solutions for electronic forms management, document capture, connectors with ERP and accounting systems, case management, contract management and others.
The M-Files Certified Application Partner (CAP) programme provides partners with both technical and marketing support. It provides direct technical support from M-Files engineers and partners can also take advantage of a variety of both online and classroom-based training programmes. In addition to technical assistance, the CAP programme supports app partners by identifying them publicly as providers of solutions for re-sale through the M-Files partner community, and by promoting them via a variety of marketing channels.
"We've launched the M-Files Certified Application Partner programme to bolster our commitment to help developers who want to develop and market our solutions," said Scott Erickson, senior vice president of channel sales. "Certified Application Partners will receive the support they need to build and promote their solutions broadly, while our resellers and customers gain assurance that CAP program members have met M-Files standards for technical excellence and customer service."