Submitted by John Garratt on November 20, 2017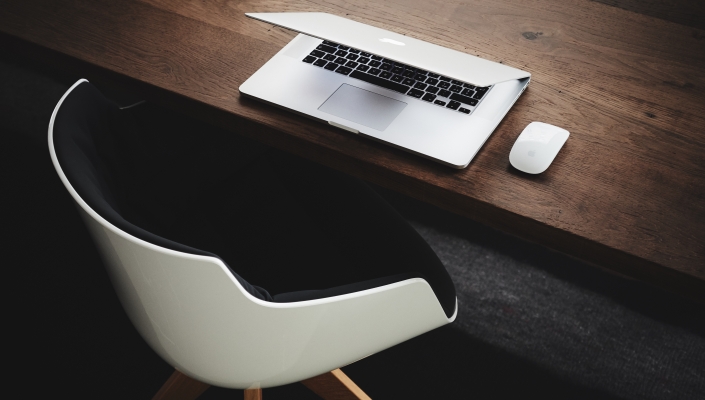 Eastern European software giant Luxoft has seen its shares rise after Q2 results beat EPS estimates and met on revenue. Revenue of $228.0m was up 16.1% year-over-year and up 9.0% sequentially. As of September 30, 2017, total number of employees was 13,090; Annual revenue per billable engineer was $82,800, up 4.9% year-over-year and up 9.0% sequentially
 "Second quarter results were largely in line with our expectations as execution of our strategic transformation drove strong growth in several verticals and offset moderating demand patterns among our top two accounts," said Dmitry Loschinin (below), Luxoft's CEO and President. "Key highlights of our progress include year-over-year revenue growth of 75.6% in Automotive, 43.2% in Financial Services excluding the top two accounts, and 26.0% in Telecom. Overall, we generated 37.5% revenue growth year-over-year outside our top two accounts, which demonstrates the steady progress we are making in transforming our business through new vertical growth, strengthened key platform-architecture expertise and expanded delivery-centre scale. Importantly, we also further increased our High Performance Accounts (HPAs) which reached nearly 36.6% of revenue."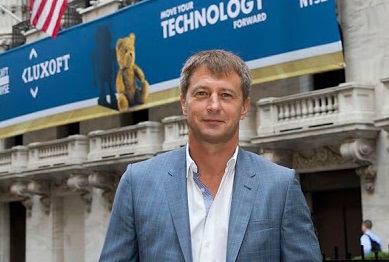 During the quarter, the Company continued to expand its global sales and delivery, including opening a new office in Bangalore, India and increasing its presence in APAC through the acquisition of derivIT. In addition to diversifying across new verticals, emphasis was placed on generating balanced growth across key global markets. Progress here includes Q2 year-over-year revenue growth of 54.9% in APAC, 21.2% in Europe and 17.1% in North America.
The company continued to decrease client concentration of its top two accounts while driving improved operating and financial performance. The top two accounts in the second quarter amounted to 35.4% of revenue, representing a 10.1% point decrease year-over-year. On the same basis, the top five accounts amounted to 46.7% of revenue, representing an 11.4% point decrease and the top ten accounts amounted to 57.5% of revenue, a decrease of 11.1% points.
Dmitry Loschinin concluded, "We continue to place strategic emphasis on accelerating our shift to digital innovation as demand for complex digital and cloud-based deployments remain strong. Looking ahead, we are confident that our overall strategy is aligned with the long-term trends across each of our verticals as we look to become an increasingly critical strategic partner for our customers. The entire management team is focused on driving stronger execution, building momentum across our verticals and further driving our business transformation. We believe we are taking the right steps to best position Luxoft for long-term sustainable growth and value creation for our shareholders."
The company is reiterating its full-year outlook which includes:revenue expected to be at least $920m, which represents an increase of at least 17.1% year over year.