Submitted by John Garratt on August 14, 2017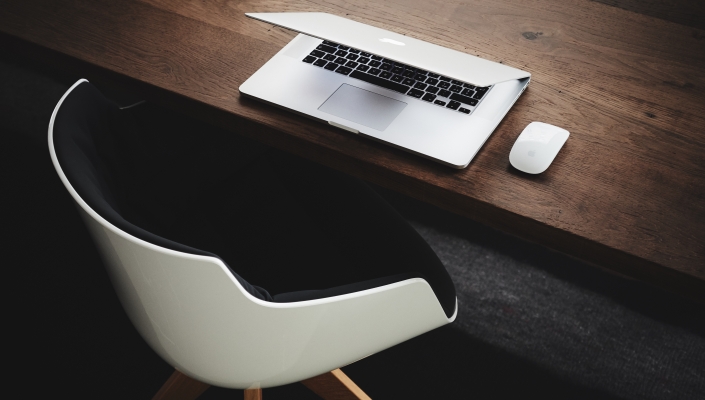 Eastern European giant software and integration company Luxoft has seen its shares fall 25% after reporting a slower uptake of financial services and lower income. It showed fiscal Q1 top line up 18%; earnings down 55% and cash flow down 55%.
Revenue was negatively impacted by lower sales in top two accounts, seasonal weakness and slower decision-making in financial services, it says.
Luxoft's Q1 revenue was up at $209.2m (+17.5%); Financial Services: 113.5 (-7.3%); Automotive and Transport: 35.1 (+37.6%); Digital: 25.8 (+29.6%); Telecom: 25.5 (+157.6%).
It has reduced its fiscal 2018 Guidance: dropping the revenue target to $920m from $943m; Non-GAAP EBITDA margin: 15.5 - 16.5% from 17.0 - 19.0%.