Submitted by lawrence on May 14, 2015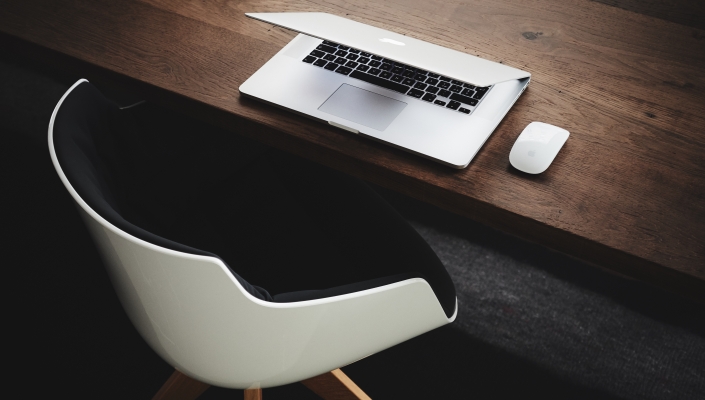 Major eastern European integrator Luxoft has reported a 30% jump in revenues year on year, to $520m as it reports final quarter and full year results. Adjusted earnings before interest, taxes, depreciation and amortization (EBITDA) was $98.8m, an increase of 35.9% year over year.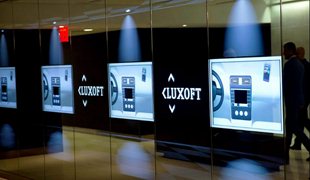 "We are pleased to announce that Luxoft reported another strong year of growth and excellent operational performance," said Dmitry Loschinin, President and Chief Executive Officer. "We were able to tackle numerous challenges created by geopolitical and macro conditions and successfully executed on all planned corporate initiatives as well as promises given to the market throughout the year. We have made a series of significant steps towards becoming a truly global enterprise, now with over 9,000 employees and spanning North America, Europe, Asia, Africa and Australia. We have enhanced our portfolio of solutions, expertise and clients - organically and via value-added acquisitions - at a record pace in the company's history."
Five of Luxoft's six verticals experienced solid revenue growth, with Financial services, Automotive and transport and Energy delivering the strongest performance: 45.0%, 28.2% and 22.0% growth, respectively, on a year-over-year basis. Excluding a one-off significant project with Glonass, which has ended, Automotive and transport vertical grew 45.1% year over year. The company also exhibited solid performance across all of its core revenue-generating geographies: revenues generated in the US increased 22.5%, the UK revenues increased 44.1%, and German revenues increased 30.4% compared to a year ago.
Luxoft finished the financial year with 9,183 employees, of which 7,849 were delivery professionals, who continued to drive average productivity to an annual record of $73000 per engineer, which represents an increase of 7% vs. last year. The average delivery headcount increased by 22.6% as compared to the financial year ended March 31, 2014, which is 8.1% slower than the revenue