Submitted by John Garratt on May 18, 2016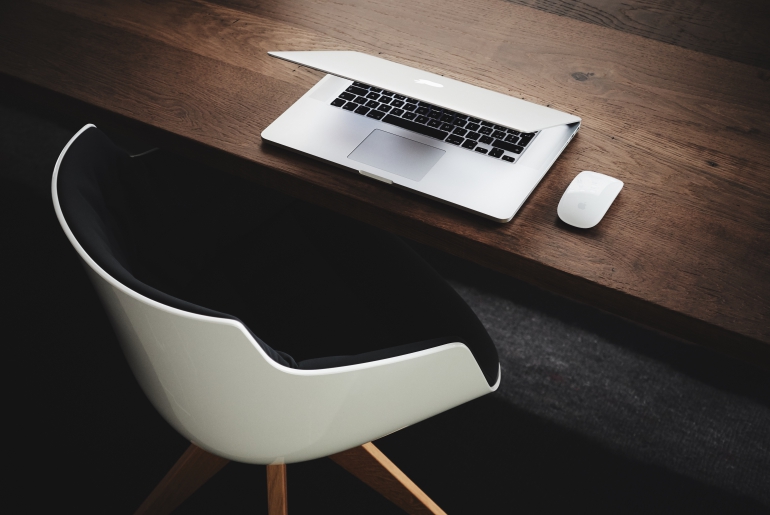 Managed services and cloud provider Logicalis has named Mark Best as UK Services Director. Taking up the position with immediate effect, he will drive Logicalis' services business following a period of restructure and transformation; Steve Orton was added as Sales Director earlier this month.
Mark Best has worked at both enterprise and service Provider organisations, including Vodafone, Omnetica and Affiniti. Joining from Bio, he has been working with Logicalis on an interim basis since January this year.
Commenting on his appointment, Mark Best explained, "I look forward to working with clients across the UK, providing an industry leading technology and services foundation designed to support innovation and rapid expansion on their journeys towards digital transformation."
Mark will report directly into Logicalis UK Managing Director Bob Swallow, who says: "He joins the organisation from service innovators Bio, who are helping us accelerate our service strategy. I'd like to thank Bio for their co-operation and look forward to continuing to work with them as we drive our service strategy forward."