Submitted by John Garratt on August 30, 2016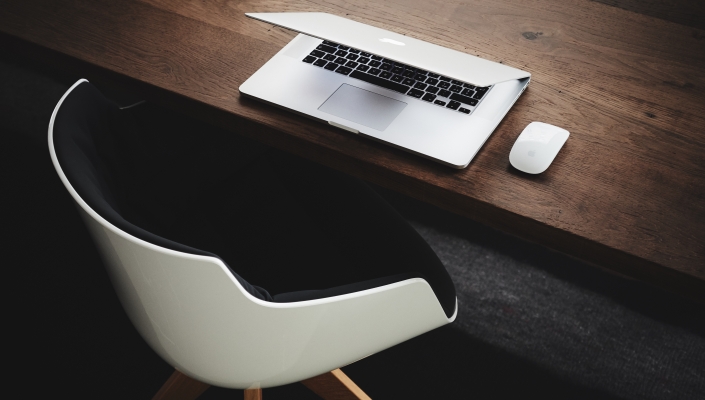 Logicalis Financial Services has made three senior appointments in the UK, North America and Australia. The Group appointed Paul Tweehuysen as Commercial Director based in the UK, Paul Christensen as Director of North America and Mark Hegarty as Director of Australia and New Zealand.
Logicalis Financial Services is responsible for providing financial solutions and products to end user customers of Logicalis to drive incremental business and profitability.
Jens Montanana, CEO of Datatec Group the parent company of Logicalis and Logicalis Financial Services, says"Logicalis Financial Services innovative financing solutions are instrumental to enhancing synergies across the Group and significantly contribute to our wider offering. The financing solutions Logicalis Financial Services offer customers are a key point of differentiation for us in a highly competitive and ever changing marketplace"
Paul Tweehuysen has joined Logicalis Financial Services and has a key role in working with the Sales teams to develop and execute transactions. He brings over 20 years experience in financial services and has also joined the Senior Management Team. Previously Paul was Global Engagement Manager (EMEA) at Cisco Capital and Leasing Manager Stanley Security Solutions Ltd.
Christian Roelofs, Managing Director at Logicalis Financial Services, says "By integrating the financial services offering with the customer offering from the outset we can provide a genuine competitive advantage. With the shift towards Everything as a Service (EaaS), investment decisions are no longer simply a choice between leasing or buying. Enabling a new alternative to better address Logicalis customers' needs is our top priority."