Submitted by lawrence on October 30, 2017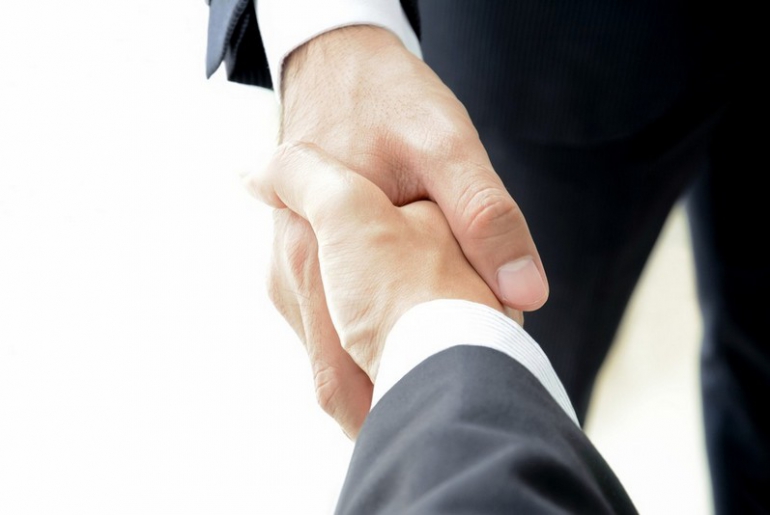 Amsterdam based Linx Telecommunication B.V. has been renamed as CITIC Telecom CPC Europe ("CPC Europe") following completion of its acquisition by CITIC Telecom CPC.
At a presentation in London this week the CEO of the China based carrier Stephen Ho spoke of the benefits of the acquisition: "Building a network is not that difficult. The thing about incorporating companies in these areas [is it can be] very time consuming, let alone the money that we need to spend. Going through the bureaucracy, going through the administration, it would be very difficult. So they give us something [already] in existence where little modifications [is needed] and then we will be able to do that. But these days we are talking about Software Defining Everything (SDx). So having that network with almost the same gear we will be able to program those gears into the services, configuration or functionality."
Linx was founded in 2000 and originally operated as a wholesale connectivity services provider. "I think they had a very good vision to start Linx because of the falling down of the Berlin Wall, reopening of the Eastern Europe markets and so on. So they built this company in the last 16 years and it is really focussed into Eastern Europe, Baltic States, the ex-Soviet areas," said Ho. Its activity spans across 14 countries.
Ho said the acquisition has been complementary. "None of the Points of Presence (PoPs) that they got duplicate us, except in one area. That is in Frankfurt. Everybody sort of inter-connect in Frankfurt. But of the rest of it we don't have it. Because their services are so similar, from a financial point of view that acquisition [didn't] waste [a] single dollar because it is so complementary," he said.   
The company's international expansion taps into the "Digital Silk Road" connecting Asia, Europe and Africa. Also known as China's "One Belt, One Road" (OBOR) it is predicted to cover over 60% of the world's population. "They are now encouraging enterprise to go outside of China to invest," said Ho.
The company has over 900 employees and 26 offices globally. CITIC Telecom CPC is part of China's largest conglomerate, the state-owned CITIC Group (China International Trust Investment Cooperation) listed at 172 on the 2017 Fortune 500 list. It was established in 1979 with the support of former Premier Deng Xiaoping. The multinational conglomerate spans across sectors such as real estate, manufacturing, energy and finance.