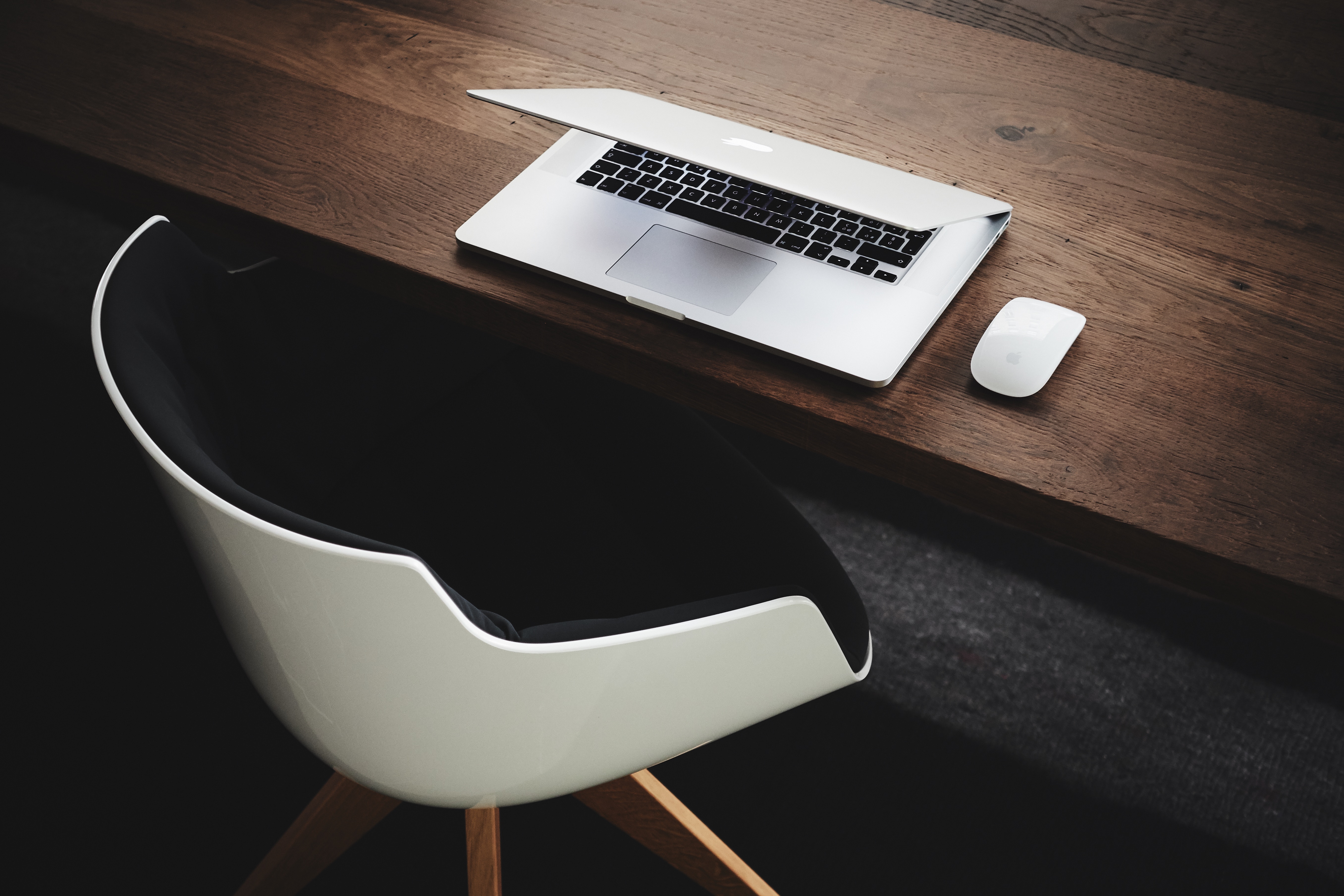 Layer2 has announced version 7 of the Business Data List Connector (BDLC) that connects 100+ external data sources with SharePoint lists.
Microsoft SharePoint, soon be available with the new 2016 edition, is widely used as a corporate business collaboration platform to connect and empower people, and share documents and data. To make full advantage of the features provided, SharePoint external data integration is required.
The Layer2 Business Data List Connector for SharePoint (BDLC) solves many issues and overcomes limitations that still exist with out-of-the-box external data integration in SharePoint. Now version 7 comes with support for 100+ data sources, additional authentication methods, and support for the upcoming new Microsoft SharePoint Server 2016, and connect 100+ data sources and applications to SharePoint lists
"With the Layer2 Business Data List Connector for SharePoint it is not only about surfacing data in SharePoint, it's about much deeper integration. The BDLC connects external data to native SharePoint lists, e.g. contacts, tasks, events or custom lists to synchronize data changes in background. This straightforward concept makes all of the powerful SharePoint list features available for external data - without any restrictions", Frank Daske, Product Manager at Layer2, explains the benefits of the app.
No programming, tools or data source modifications are required to connect, he says. The app can easily be configured in the general SharePoint list settings dialog with just a few simple settings, such as a connection provider, connection string and a common data query. Version 7 now supports 100+ common corporate data sources, e.g. databases like Microsoft SQL Server and SQL Azure, MySQL, Oracle, Informix, IBM DB2, AS/400, Files like Excel, Access or CSV/XML, applications like Active Directory, Exchange or SharePoint (on-premise or cloud-based), ERP/CRM systems like SAP, Navision, Dynamics ERP/CRM. It also comes with support for cloud-based services like Salesforce, RSS/Atom feeds, Twitter, Facebook, LinkedIn, Google, and Amazon.
Generic provider like ODBC, OLEDB, OData, SOAP or custom .NET-based providers are also supported.