Submitted by lawrence on October 30, 2017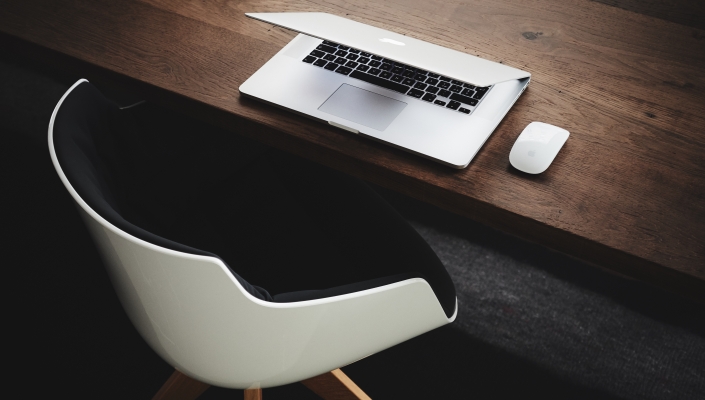 Lifesize has appointed Nuvias to distribute its cloud-based audio, web and video conferencing technology across EMEA. Lifesize offers HD camera systems and HD phones, and a cloud-based collaboration application.
Nuvias is integrating Lifesize into its recently-formed Unified Communications Practice, which offers service providers and resellers UC solutions from various vendors.
Tom Cameron, chief revenue officer at Lifesize, said: "Nuvias opens up exciting new opportunities for Lifesize technology. Nuvias will extend our coverage significantly across EMEA. We are committed to providing Nuvias with a full and comprehensive channel programme that supports these efforts and contributes to their ultimate success."
Steve Harris, EVP for UC at Nuvias, said: "Lifesize is a market leader with a history of innovation and disruption. It is a key component in our portfolio of leading UC solutions. Video conferencing is changing and so is distribution, with our partners increasingly wanting a new service-oriented approach with recurring revenue streams. We are well-placed to meet these changing needs."
In other UC channel news this week, Yamaha-owned firm Revolabs signed Westcon to distribute its entire UC product portfolio for teleconferencing, cloud and huddle room applications across EMEA.