Submitted by lawrence on March 19, 2015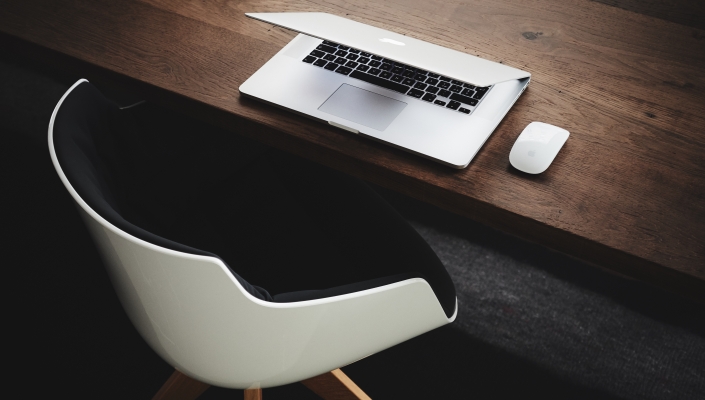 Already several hundred people have continued attendance at a key European software event in London next week. At a time when models, customers, buyers and technologies are changing rapidly, there will be many more questions about life beyond the cloud.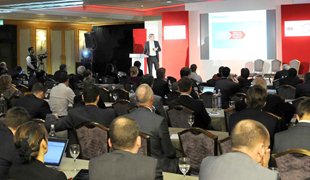 HP talking about what "everything as a service" really means, Interoute's CTO on "the evolution of the cloud to an integrated digital platform", how to connect with customers in new ways, by Salesforce and a keynote from Gartner (above) on the new buyers, rival and challenges. These, plus presentations from Oracle, Verizon and IT Europa will aim to answer the IT industry's questions next week at the European Software and Solutions Summit (incorporating the eighth European ISV Convention).
This pan-European event that brings together the leading independent software vendors with leading hardware and software platform providers, service providers, systems integrators and solution providers to develop business partnerships and capitalise on the evolution of the IT industry within an increasingly applications and solutions-driven world.
In the evening, at the same venue, the winners of the European IT and Software Excellence Awards will be announced at a gala dinner.
ISVs and others can attend the European Software and Solutions Summit (incorporating the eighth European ISV Convention) free of charge http://www.isvconvention.com/register.html