Submitted by John Garratt on December 7, 2015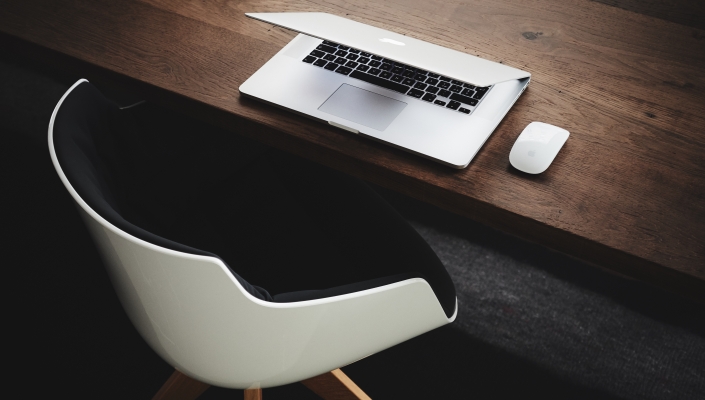 LG Electronics in Italy has appointed Alessandro Gori as its new Channel Director of Mobile Communications. In his new role he will be responsible for managing the company's business with channel partners.
Gori, who will report directly to the MC Business Unit Director David Draghi, has an extensive experience in the mobile industry through various positions which he held in major companies in the sector.
"I am very happy about this new addition to our team and I am sure that Alessandro's skills in the mobile industry will be invaluable to address the challenges and opportunities of a market that is constantly and rapidly evolving," comments Draghi.