Submitted by lawrence on May 19, 2015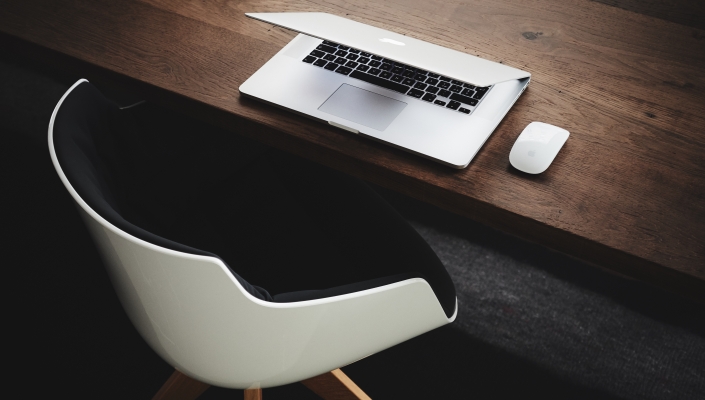 Network services company Level 3 Communications has named Andrew Edison as Senior Vice President Sales, EMEA, leading all sales channels across the region and servicing enterprise, government and wholesale customers. He joins Level 3 after 20 years with AT&T, most recently as Region Vice President, Head EMEA.
Level 3 wants to show commitment to maximising market growth opportunities in EMEA. In November last year, Level 3 appointed one of the company's most experienced regional leaders, Andrew Crouch, to take the helm as its EMEA regional president.
"My focus at Level 3 will be two fold; to provide our customers with solutions that support their business objectives around growth, efficiency and security as well as to bring profitable growth for Level 3 through effective sales channels across the region," said Edison.