Submitted by lawrence on November 10, 2014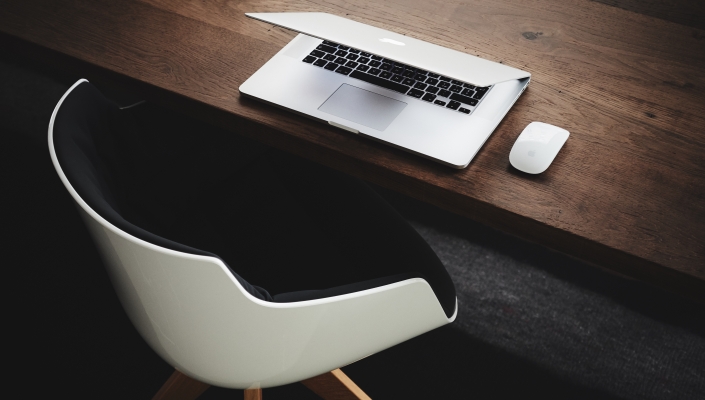 Global network services company Level 3 Communications has named Andrew Crouch as its EMEA regional president. He has moved back to his native UK to oversee the Europe, Middle East and Africa (EMEA) region following the closing of Level 3's acquisition of tw telecom at the end of last month.
He has overall responsibility for the region including strategy, marketing, sales, operations, the network and overall customer experience. His remit also includes the GAM (Global Accounts Management) division across all Level 3 regions, which markets to and services global enterprise and wholesale customers.
Level 3 serves customers in more than 30 EMEA countries with a portfolio of secure, managed solutions over a global services platform anchored by owned fibre metro and pan-regional networks on three continents. Wholesale and enterprise customers gain access to fibre and infrastructure solutions; IP-based voice and data communications; wide-area Ethernet services; video and content distribution; more than 100 EMEA data center and colocation facilities as well as cloud-based solutions.
He had been Level 3's regional president of North America and APAC, with him and his team driving the business to serve the wholesale segment and achieve strong enterprise revenue growth. Over the two year period from the third quarter 2012 to the third quarter 2014, Level 3's Core Network Services enterprise revenue grew more than 20% in North America. He had worked in the US operation of Level 3 for 13 years after previously working for BT.
"Marketing-led, sales-driven and powered by experience are the cornerstones of how we want to drive business in the EMEA region," he says.