Submitted by lawrence on June 19, 2014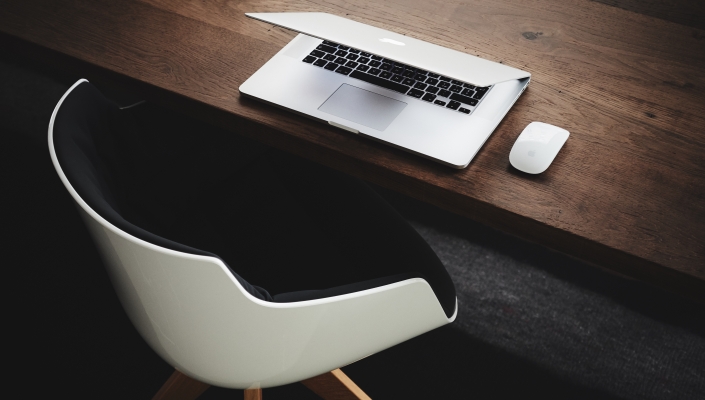 Lenovo has announced it has recognised Arrow as its UK and Ireland server and storage distie. The company has been chosen due to its server and storage knowledge, end-to-end services, pre-sales and post-sales support.
Additionally, Arrow is strong in next-generation distribution to both SMBs and large enterprises, it says. This strategic alliance will involve bringing Lenovo's server and storage products to SMB and mid-market, both directly and through the channel.
"Arrow already works with a number of well-known server and storage vendors, and has proven experience in distributing both large scale and smaller scale projects directly and through channel programmes– so for us, Arrow is an important company to work with. Lenovo plans to continually evolve its offering in this space and as such, we need partners that will take our products to the right buying community," says Darren Phelps channel director UKI and head of SMB, mid-market, server & storage, Lenovo.
Also, Arrow will distribute Lenovo's entire server and storage portfolio including its EMC and ThinkServer solutions.