Submitted by John Garratt on July 12, 2017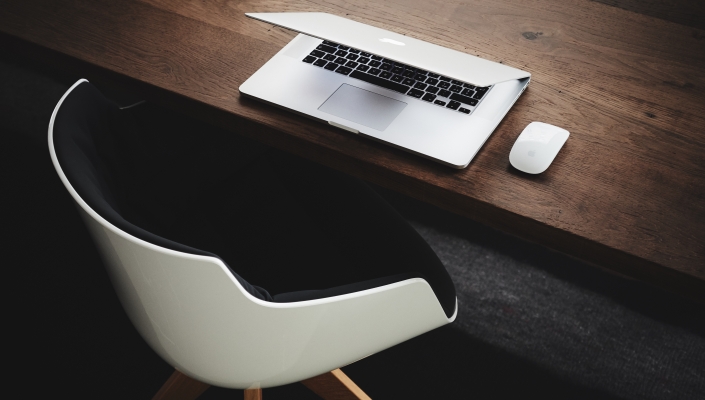 Cloud managed security services provider The Bunker has received private equity investment which has led to a change in leadership. The Bunker now plans acquisitions to expand.
The Bunker, which provides data security services from former Ministry of Defence bunkers in the UK, has received undisclosed funding from Palatine Private Equity as it seeks to cash in from further security investments around GDPR data compliance.
"In parallel to the new investment and in conjunction with long term business succession planning," both Peregrine Newton (CEO) and Andy Theodorou (COO), both co-founders of the business, have "decided to step aside", said The Bunker. Phil Bindley (CTO) has been promoted into the role of managing director, with the rest of the senior management team remaining in their current roles.
Palatine says it plans to build The Bunker to create a "full service cyber security business" and several acquisitions to achieve this aim have "already been identified", said the financier.
Bindley said: "The investment and backing of Palatine is a huge endorsement of the quality of our business and the unique offering we have in today's increasingly security focused market."
Andy Hague, who has joined the business as group CEO, said: "This acquisition signals the first step in what I believe is a very exciting plan that I and the management team at The Bunker have been formulating in close partnership with Palatine in recent months. With the wave of regulatory change in the market driving the need for ever increasing data security, we will be looking to build on the facilities in place today to add a full suite of cybersecurity products and services to the already strong security-centric offering."
The Bunker is also a Microsoft software partner and a supplier of open source software solutions. Last September, The Bunker "retuned" its partner strategy to drive increased revenue through the channel. It had plans to recruit around a dozen new strategic partners over the next 12 months to better deliver its services to market.