Submitted by John Garratt on December 7, 2016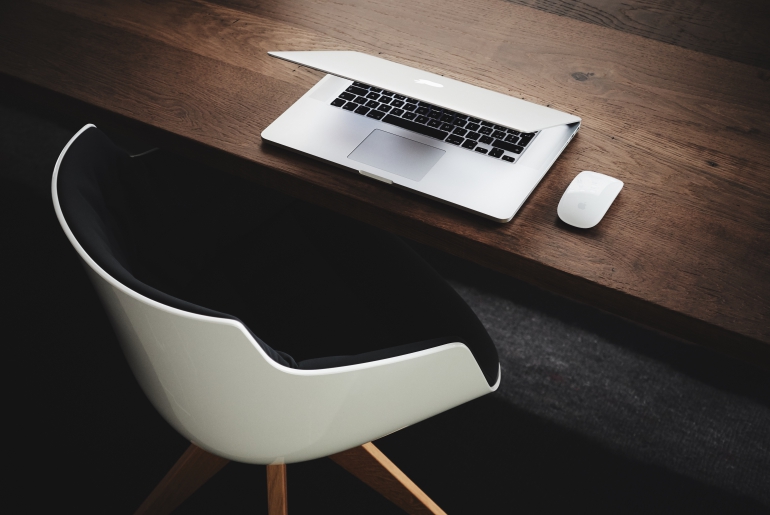 Kyocera Document Solutions Europe, a document solutions company, has acquired Annodata, a large and independent provider of managed print and ICT services within the UK to help build its managed services side.
It aims to enhance cross-selling opportunities within the broader IT, cloud and communications segments. Annodata will continue to operate as completely separate business entity with its own independent strategy and management team.
Co-founder Andrew Harman of Annodata comments, "This marks a significant opportunity for our partners, customers and people as we become part of the global Kyocera family and continue the journey we started back in 1988. With the significant resources and support from Kyocera Document Solutions we can remain committed to our principles, offer innovative new solutions and services tailored to rapidly changing market needs, and ensure we are well placed to meet customer demands."
"With the increasing overlap between managed print services (MPS) and the IT, cloud and communication sectors, this acquisition affords Kyocera Document Solutions a strengthened market approach into higher value accounts," says Takahiro Sato, President of Kyocera Document Solutions Europe.