Submitted by John Garratt on November 25, 2016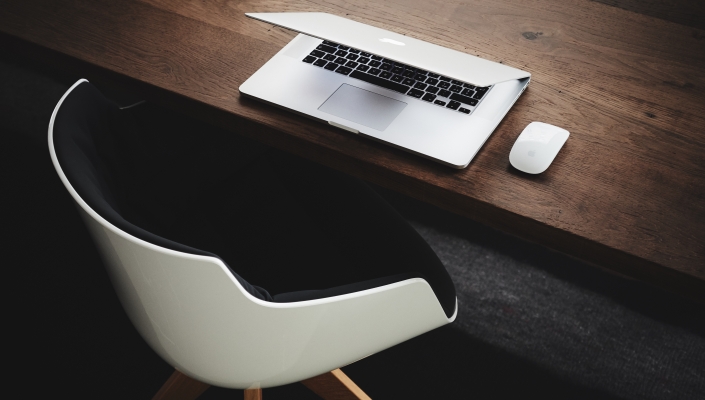 John Hughes (below), former Partner in charge of Transaction Services at KPMG, has joined Manchester cybersecurity vendor VST Enterprises as Chairman of the board. At KPMG, he worked with new businesses including Pets at Home and Moneysupermarket.com to transform them into household brand names.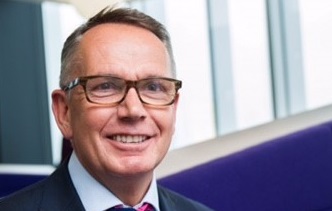 "When I was first introduced to VST Enterprises, I recognised instantly a team of astute innovators determined to solve a security issue that negatively affects many lives and organisations on a daily basis. At VST Enterprises we have one goal right now; to deliver efficient solutions to counterfeiting and fraud that will improve access and security globally. This capability will range from online shopping and gaming, through to electronic benefit transactions and national ID cards," he says.
"At KPMG I saw a number of smart businesses grow from a powerful vision into something very special, I helped foster growth and brought professionalism to bright young ventures. I am looking forward to doing the same for VST Enterprises."
The VCode technology allows genuine users to authenticate themselves across a variety of online transactions and interactions. It is currently being utilised to protect against fraud, theft and counterfeiting on a diverse range of financial transactions including shopping, gaming, document verification, unattended car park payment systems, identity systems and charitable giving.
VSTE is planning expansion into the Middle East and Asia.