Submitted by lawrence on March 19, 2014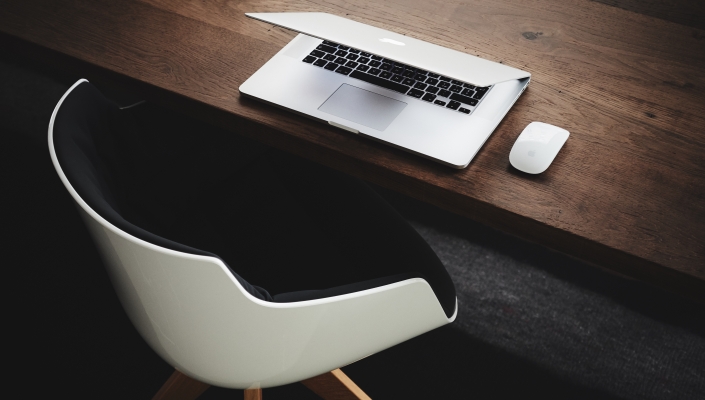 Frnech integrator Atos has signed a five year infrastructure services programme with the UK's Kelway;  it is estimated to be worth £150m over the five years and will deliver desktop infrastructure and datacentre hardware services in the UK and Ireland.
This makes  Kelway become the primary provider of infrastructure and associated services to Atos' managed services business in the UK.
Kelway will offer end-to-end supply chain services, backed-up by a support programme. 
"This new partnership with Atos showcases Kelway's ability to deliver key business technologies at the enterprise scale," comments Phil Doye, CEO of Kelway. "We're continuing to impress leading global brands with our comprehensive range of solutions and services."
"Delivering a high quality of service and value to our customers requires the right partners," said Adrian Gregory, Senior Vice President of Managed Services at Atos. "Throughout a rigorous bid process, we were impressed by Kelway's combination of technical and commercial expertise."