Submitted by lawrence on March 20, 2015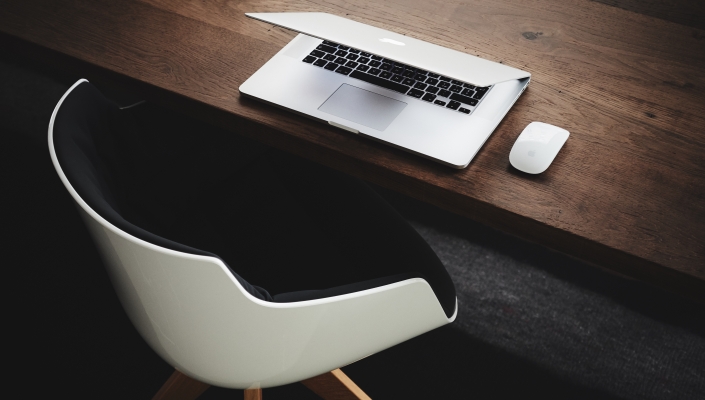 Endpoint protection solutions specialist Kaspersky Lab has appointed Heiner Bredick as its new B2C Sales Director, Europe. In his new role, he will manage a team of local Consumer Sales Managers to execute the European consumer market strategy. Also, he will be responsible for developing both retail and online channels and strengthen the company's position across its consumer business in Europe.
Bredick will report directly to Alexander Moiseev, Managing Director at Kaspersky Lab. Additionally, he will work closely with the European Marketing Director, Aldo Del Bo, to align operations between sales and marketing.
Prior to this, Bredick was the Head of Consumer Sales in the DACH region where he ran retail business, including e-commerce, in Germany, Austria and Switzerland. In the meantime as the company is looking for his replacement in DACH, he will handle both roles: local B2C Director (DACH) and the European Sales Director
"Heiner brings almost nine years of experience at Kaspersky Lab to the role. In this time, he has proven himself true professional and clear sighted manager. His leadership skills are well suited to manage a new and more unified European B2C strategy," says Alexander Moiseev. Bredick joined the company in 2006 and worked with the resellers and distribution partners in North Germany.