Submitted by John Garratt on June 7, 2017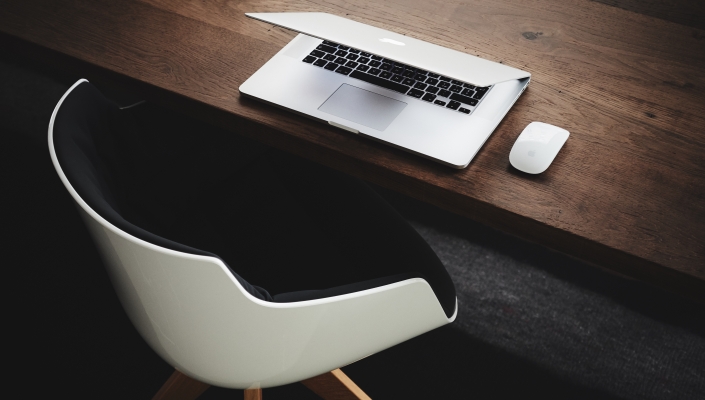 Network testing and security vendor Ixia has extended its distribution agreement with Arrow to the EMEA region. Arrow already handled the portfolio in North America and Latin America.
Arrow resellers in EMEA can now join Ixia's Channel Xcelerate Partner Program, which aims to help resellers' deliver end-to-end solutions for making their customers' applications and network security stronger.
"Collaborating with Arrow in North America has added a powerful new dimension to our mission of making it easy for resellers to do business with Ixia," said Lori Cornmesser, vice president of global channel sales at Ixia. "Arrow's strong ties with leading Ixia technology partners in North America and EMEA will help fast-track compelling end-to-end solutions to value-added resellers and their customers."
"By adding Ixia, we continue to strengthen our networking and security portfolio with another highly innovative provider," said Nick Bannister, Arrow senior director and head of networking and security EMEA. "Ixia's offering is instrumental to a number of Arrow solution areas including cloud, mobility, SDN and the Internet of Things. Due to the fact that Ixia has partnerships with many market leaders that Arrow distributes, our collaboration is a great benefit to our customers."
Speaking at the NetEvents IT and security symposium in London this week, Gabe Luis, Ixia senior director of sales EMEA, told IT Europa: "We currently have around 200 partners across EMEA and they will benefit from our new product CloudLens, which enables their customers to measure performance, security and compliance needs across any private or public cloud service.
"Customers have a list of service requirements for every cloud service they use but their cloud service providers do not always deliver on what they promise, CloudLens allows them to check."
Ixia was recently acquired by Keysight Technologies, which is a $2.9bn network optimisation and product design firm.